the Queens of Amarillo
---
Kamau

-

12.17.2015 at 08:19 AM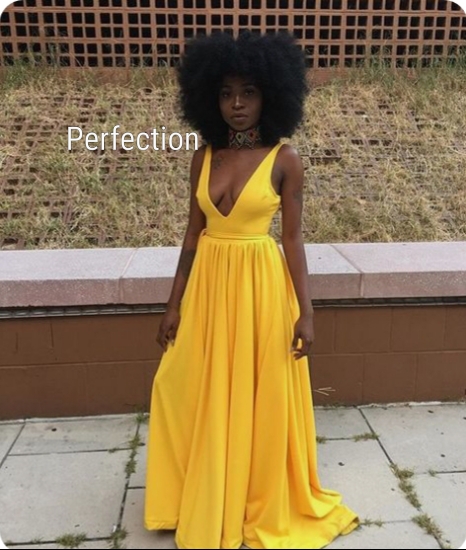 ---
Kamau

-

12.18.2015 at 01:15 PM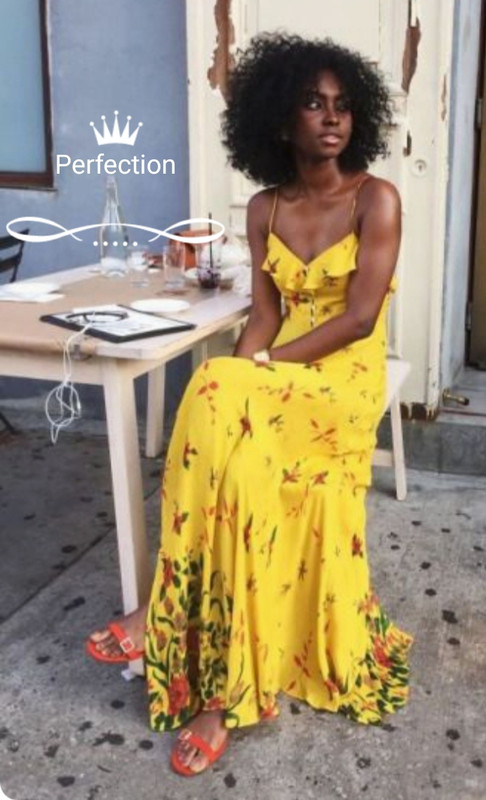 ---
Kamau

-

12.18.2015 at 10:46 PM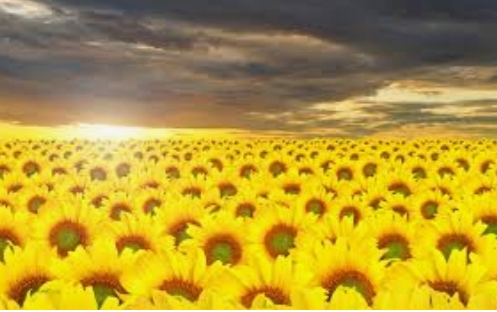 ---
Kamau

-

12.18.2015 at 11:27 PM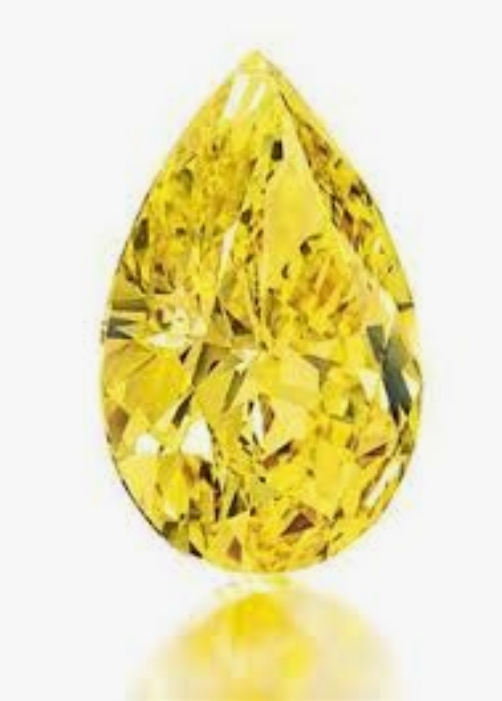 ---
Kamau

-

12.21.2015 at 04:30 PM
---
Kamau

-

1.7.2016 at 09:43 PM
---
Kamau

-

1.9.2016 at 05:37 PM
---
Kamau

-

1.14.2016 at 04:21 PM
---
Kamau

-

8.14.2016 at 03:55 PM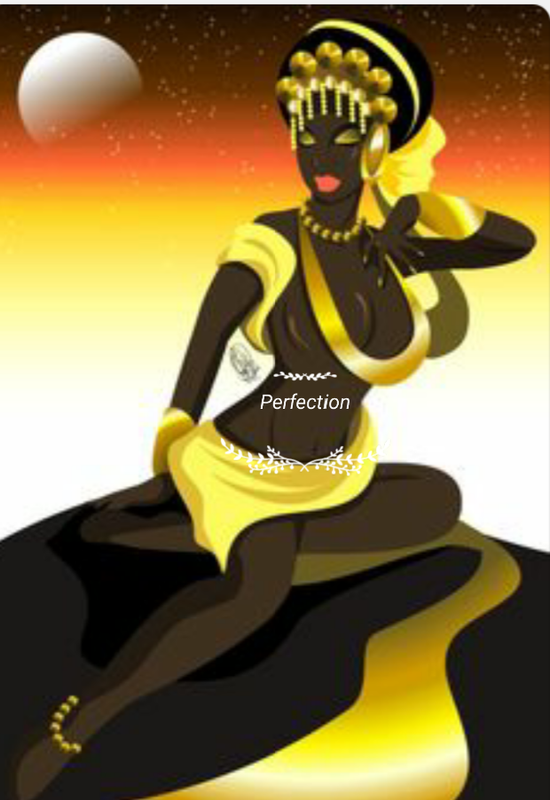 ---
Kamau

-

9.2.2016 at 06:05 AM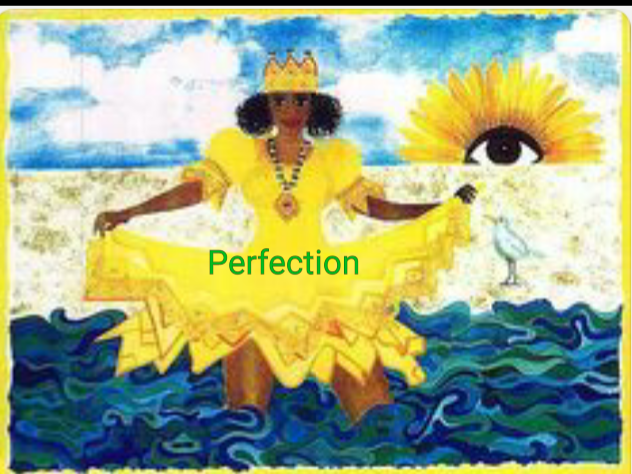 ---
Kamau

-

9.17.2016 at 06:47 AM
---
Kamau

-

9.21.2016 at 06:12 PM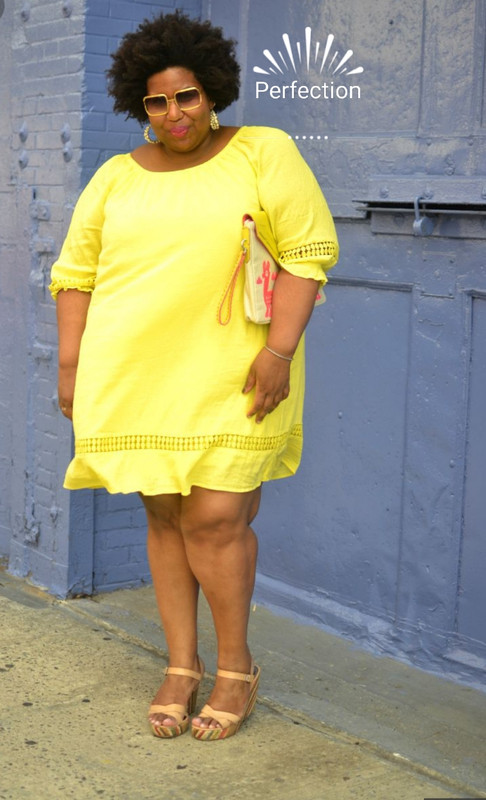 ---
Kamau

-

12.4.2016 at 04:54 AM
---
Kamau

-

12.18.2016 at 04:20 PM
---
Kamau

-

1.18.2017 at 11:50 AM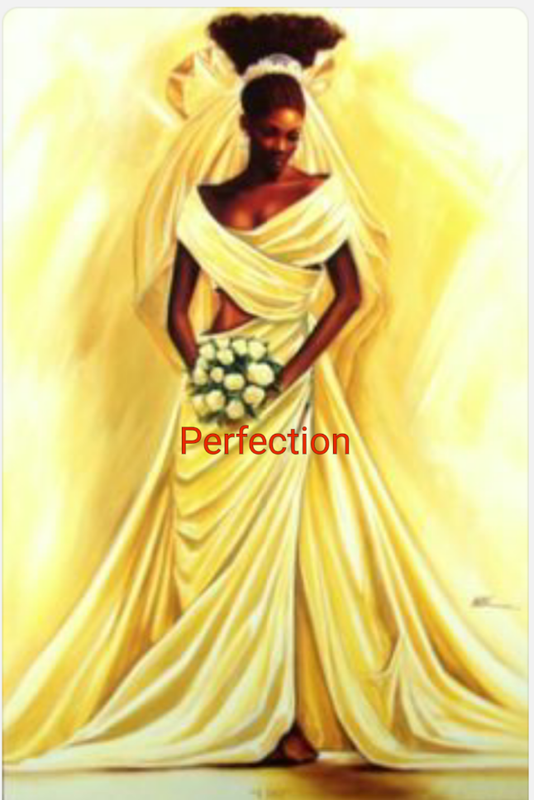 ---
Kamau

-

1.23.2017 at 04:43 AM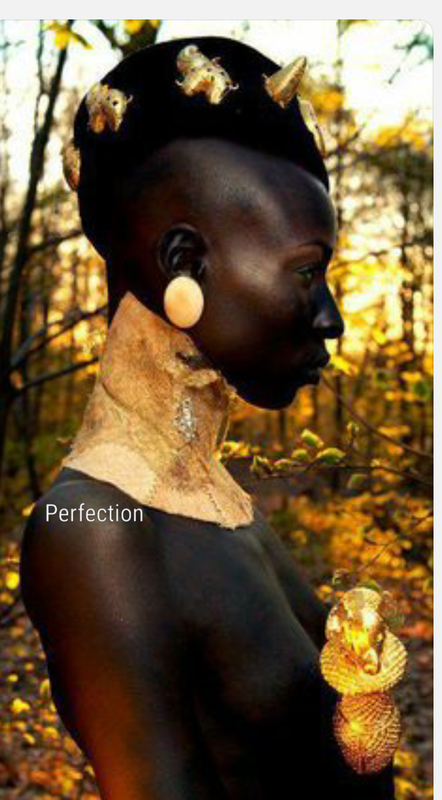 ---
Kamau

-

5.10.2017 at 06:48 PM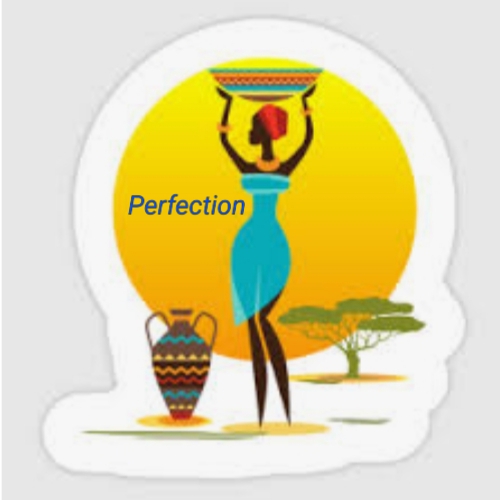 ---
Kamau

-

12.23.2017 at 01:42 AM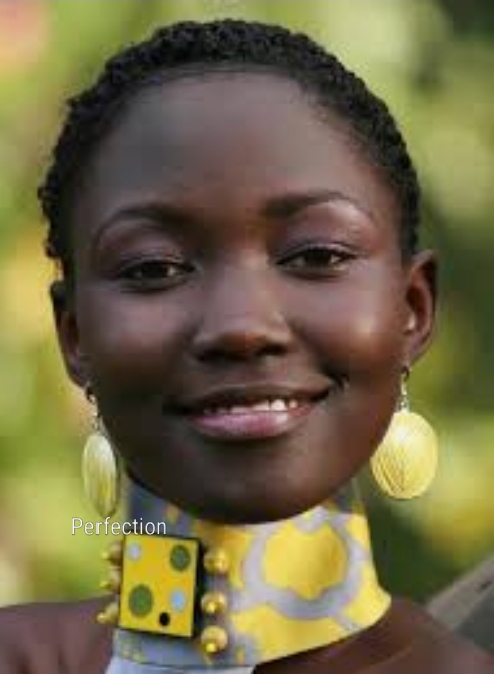 ---
Kamau

-

12.23.2017 at 09:14 AM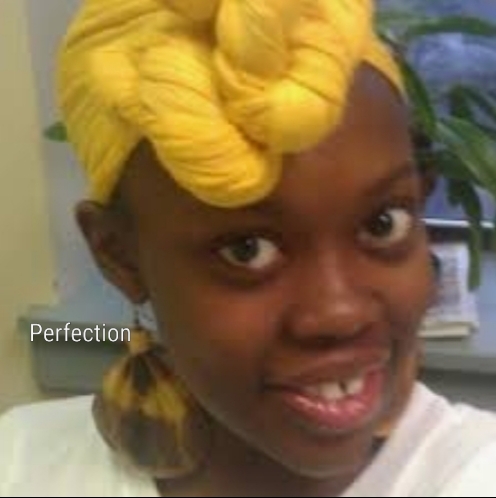 ---
Kamau

-

12.28.2017 at 06:12 PM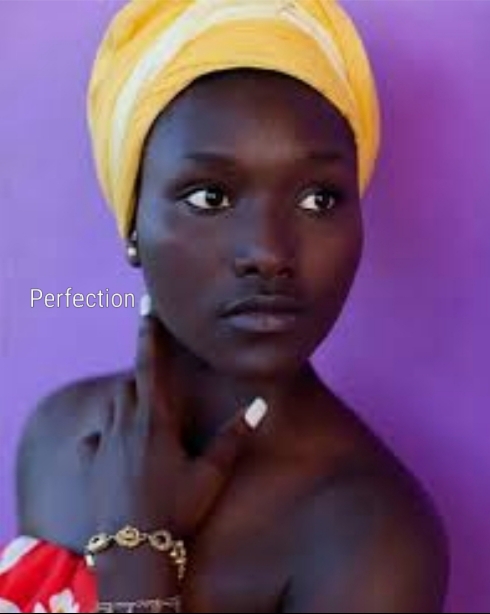 ---
Kamau

-

1.16.2018 at 06:34 AM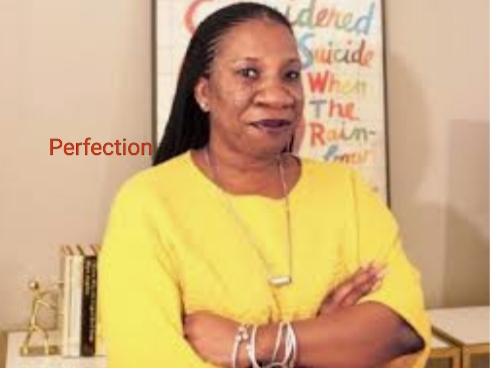 ---
Kamau

-

1.19.2018 at 06:13 PM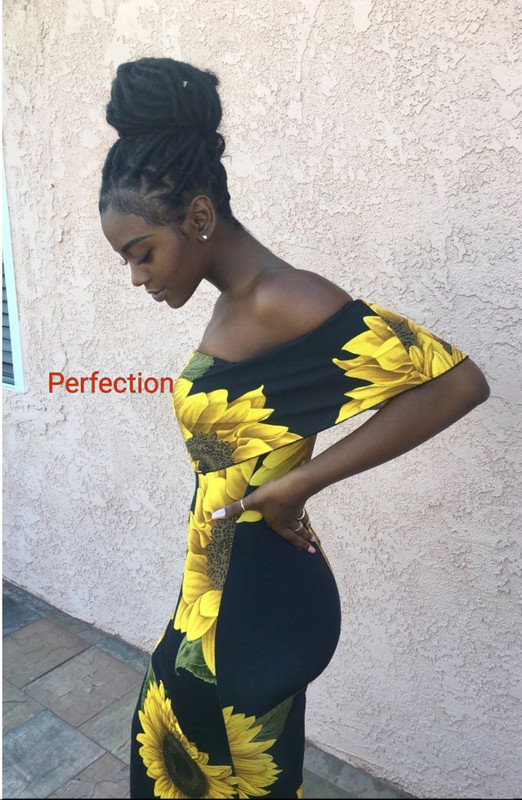 ---
Kamau

-

1.19.2018 at 06:48 PM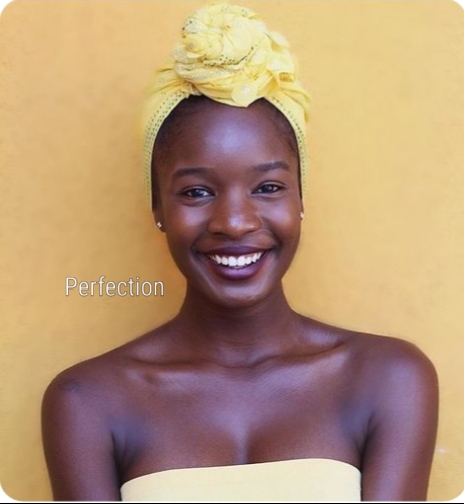 ---
Kamau

-

1.23.2018 at 08:59 PM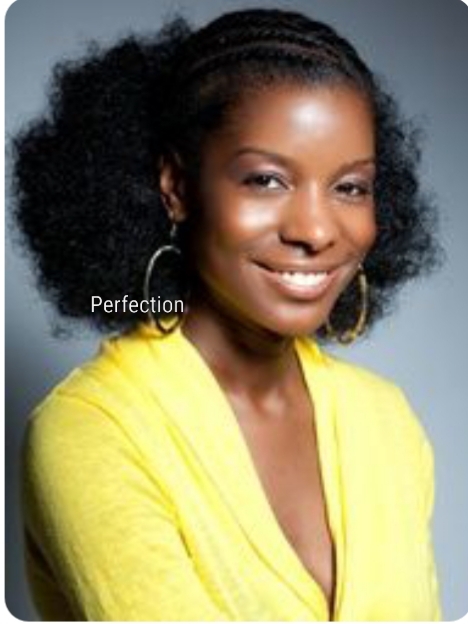 ---
Kamau

-

3.25.2018 at 11:27 AM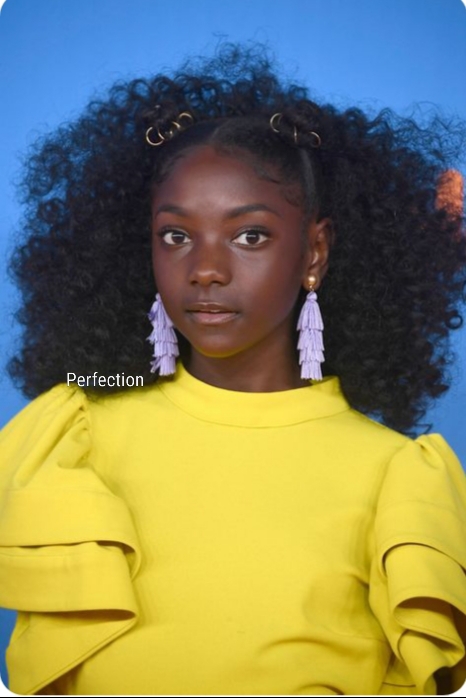 ---
Kamau

-

3.26.2018 at 11:37 AM
---
Kamau

-

3.26.2018 at 11:49 AM
---
Kamau

-

3.27.2018 at 11:40 AM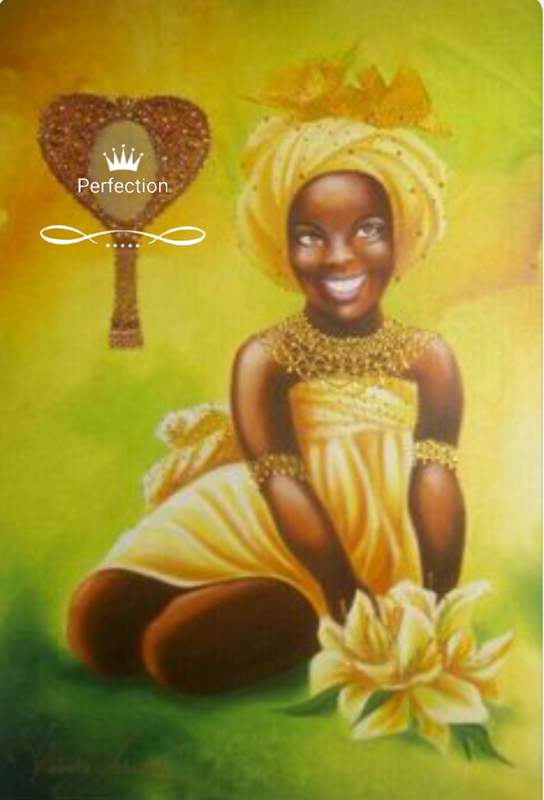 ---
Kamau

-

3.28.2018 at 04:45 PM
---
Kamau

-

4.17.2018 at 06:55 AM

My apologies but the lovely, beautiful, sophisticated and inspiring images we've consistently for years have been posting in this room and the other rooms have been removed by the image website we had been using.

All are gone--- with no explanation.

But no worries. For Black Women...I will start back over.




---
Kamau

-

4.24.2018 at 02:03 PM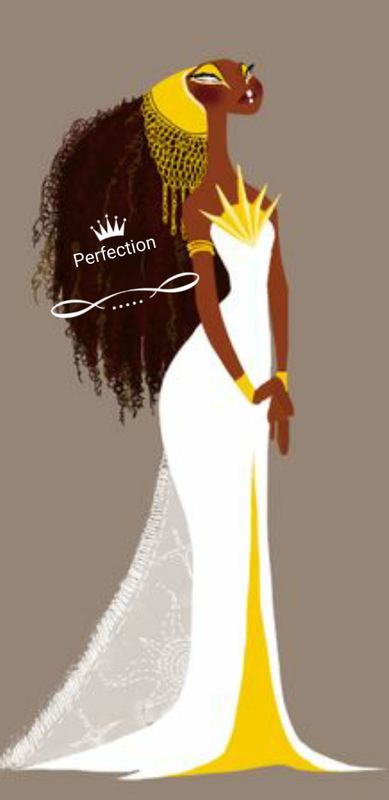 ---
Kamau

-

5.1.2018 at 07:31 PM
---
Kamau

-

5.4.2018 at 09:30 PM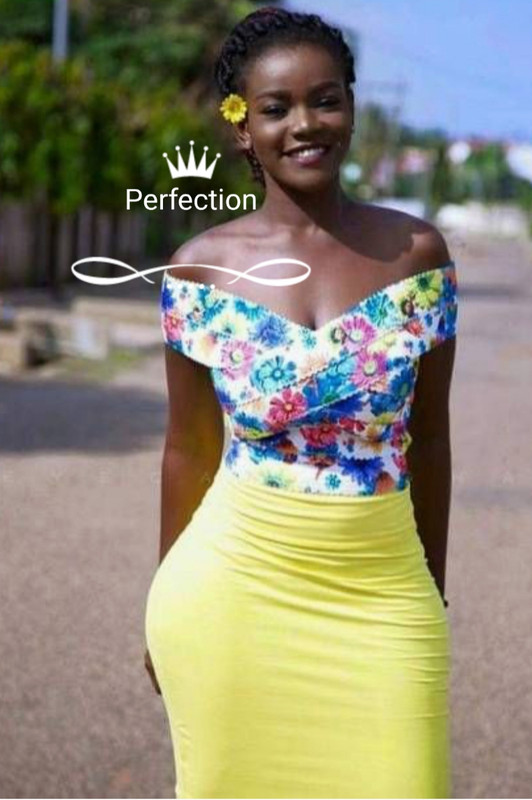 ---
Kamau

-

5.5.2018 at 07:18 AM
---
Kamau

-

5.8.2018 at 12:47 PM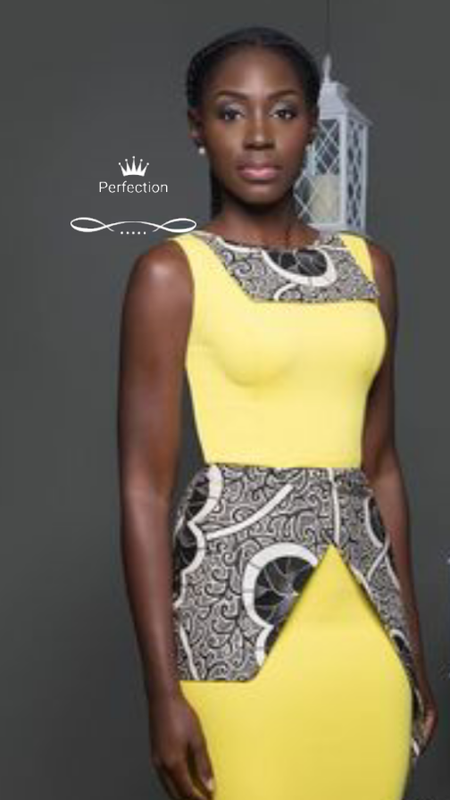 ---
Kamau

-

5.9.2018 at 11:53 PM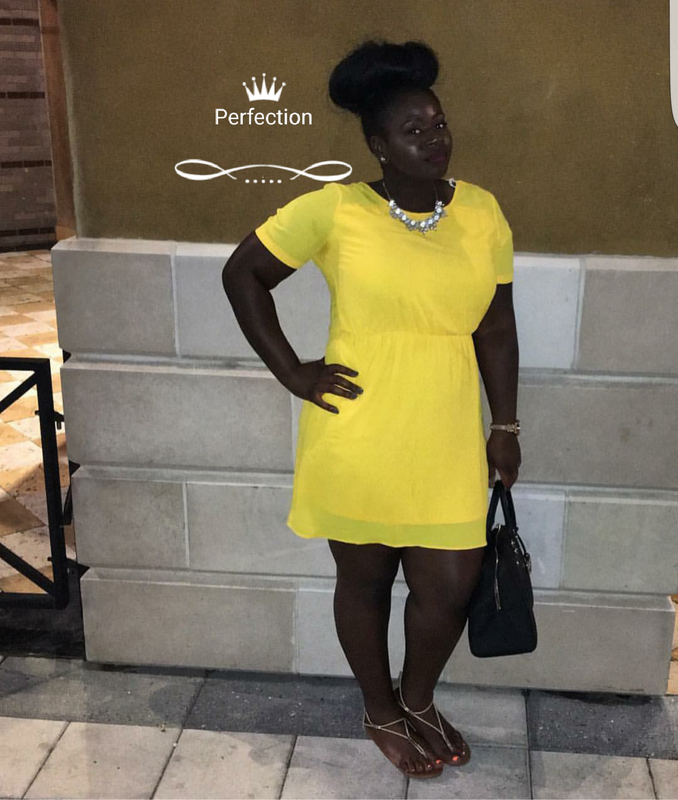 ---
Kamau

-

5.10.2018 at 07:19 PM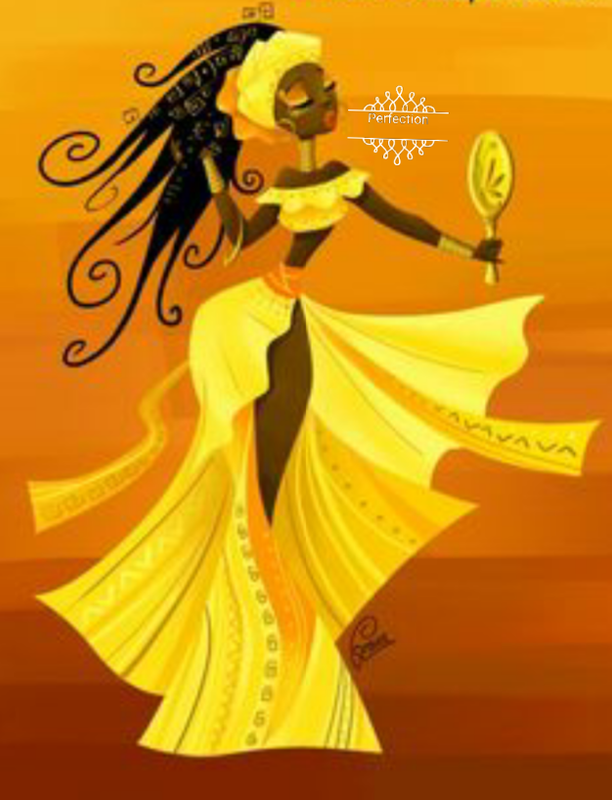 ---
Kamau

-

5.10.2018 at 07:33 PM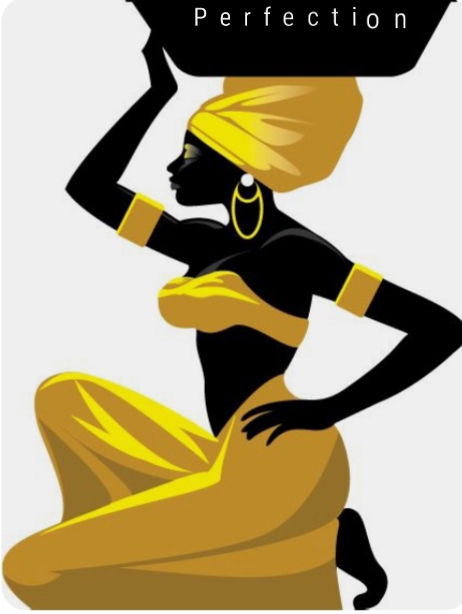 ---
Kamau

-

5.10.2018 at 07:47 PM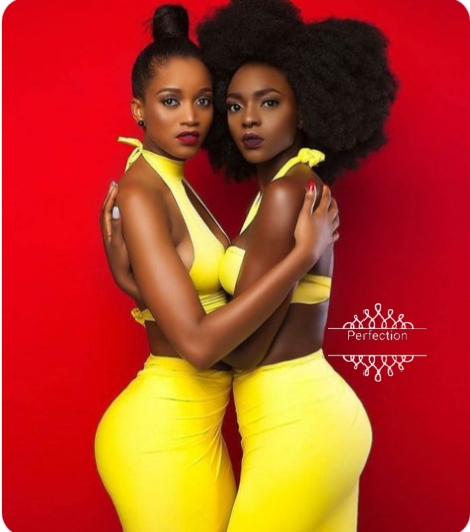 ---
Kamau

-

5.10.2018 at 07:52 PM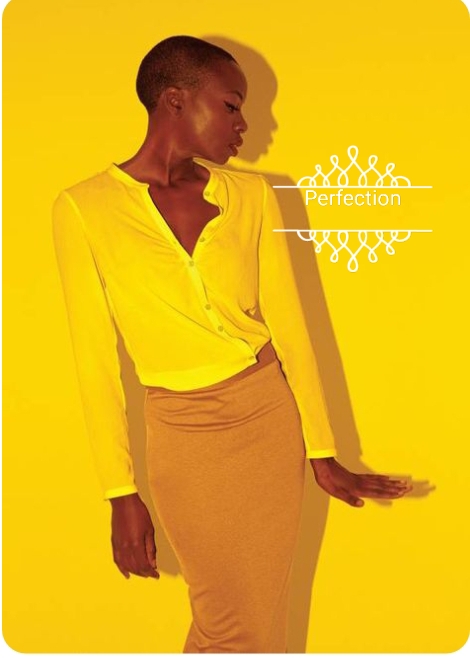 ---
Kamau

-

5.10.2018 at 08:05 PM
---
Kamau

-

5.10.2018 at 08:09 PM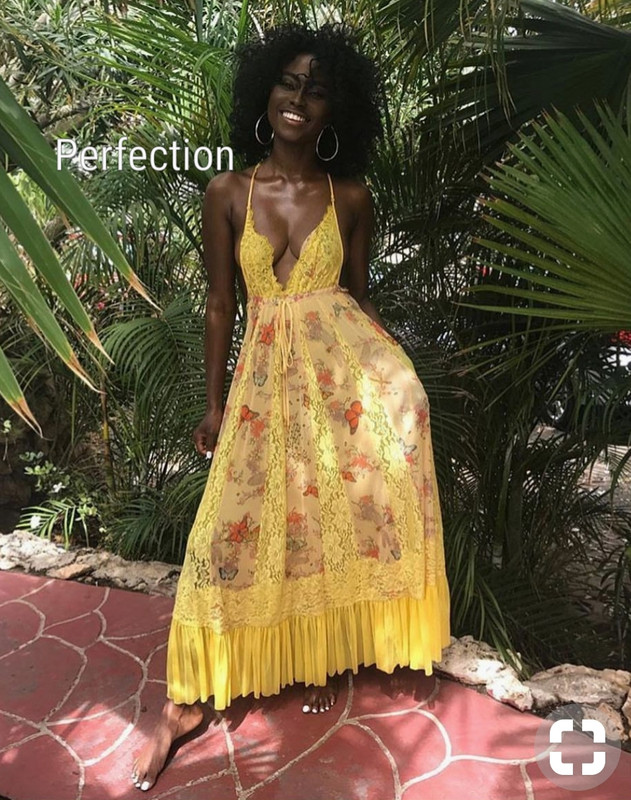 ---
Kamau

-

5.10.2018 at 08:10 PM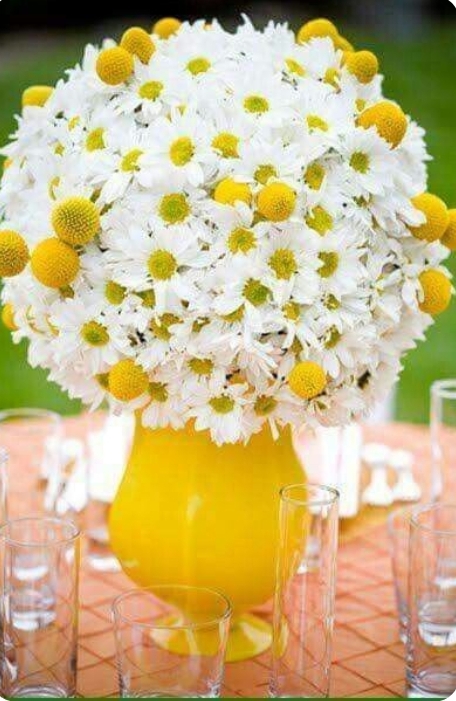 ---
Kamau

-

5.10.2018 at 08:14 PM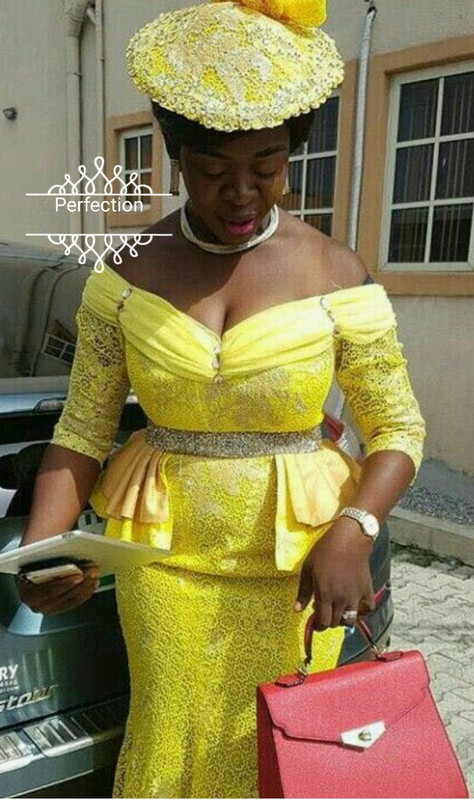 ---
Kamau

-

5.11.2018 at 05:24 PM
---
Kamau

-

5.13.2018 at 05:15 AM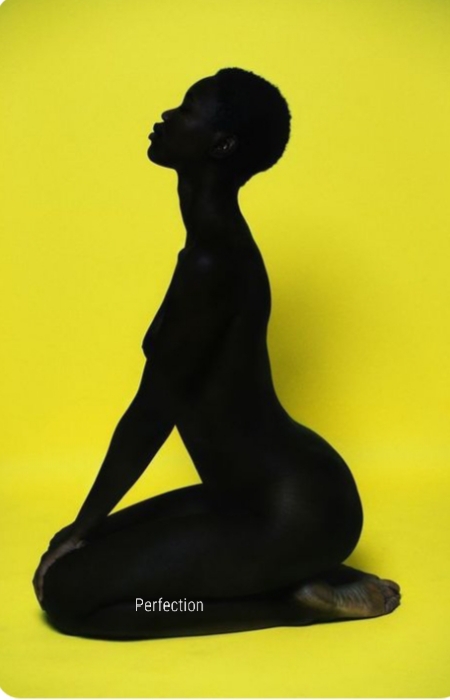 ---
Kamau

-

5.15.2018 at 08:02 PM
---
Kamau

-

5.20.2018 at 01:17 PM
---
Kamau

-

5.23.2018 at 08:57 PM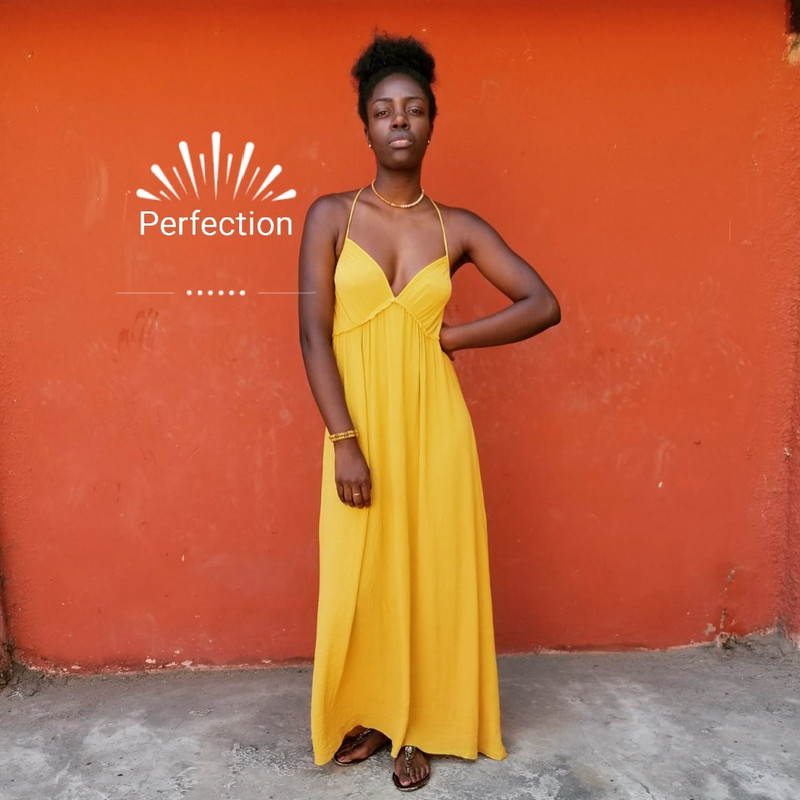 ---
Kamau

-

5.24.2018 at 08:19 AM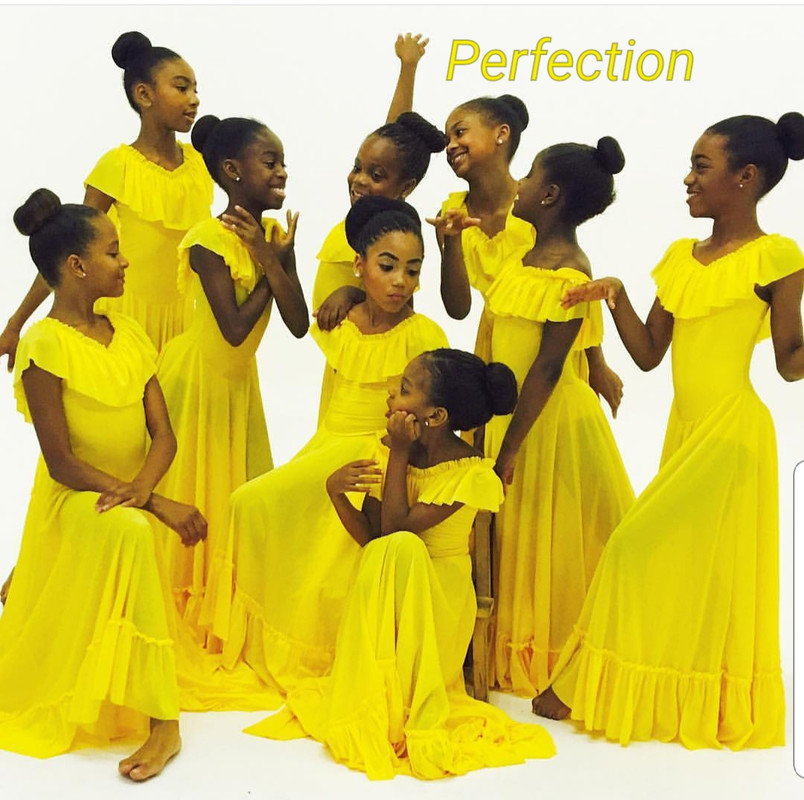 ---
Kamau

-

5.25.2018 at 09:58 AM
---
Kamau

-

5.25.2018 at 12:34 PM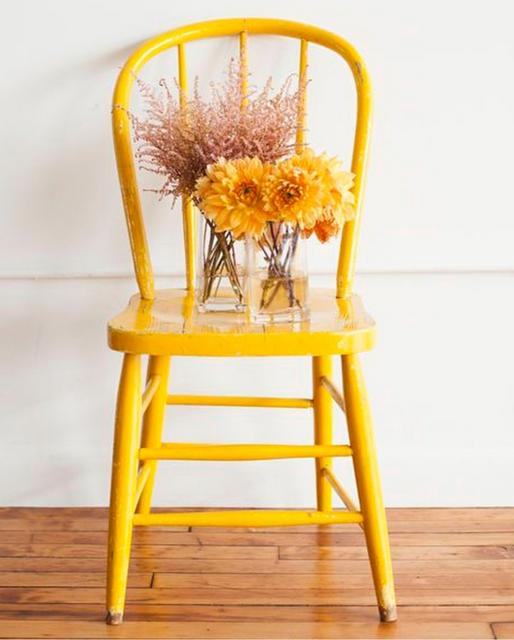 ---
Kamau

-

5.25.2018 at 12:46 PM
---
Kamau

-

5.25.2018 at 12:49 PM
---
Kamau

-

5.25.2018 at 12:53 PM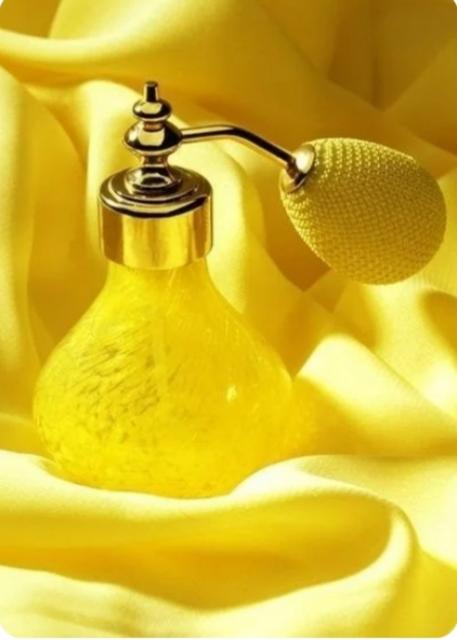 ---
Kamau

-

5.25.2018 at 01:06 PM
---
Kamau

-

5.25.2018 at 11:18 PM
---
Kamau

-

5.26.2018 at 06:31 AM
---
Kamau

-

5.26.2018 at 06:33 AM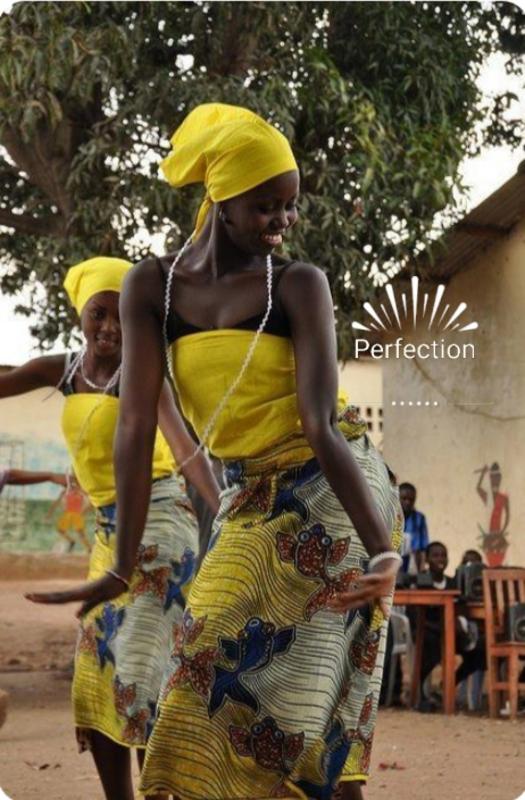 ---
Kamau

-

5.27.2018 at 05:50 AM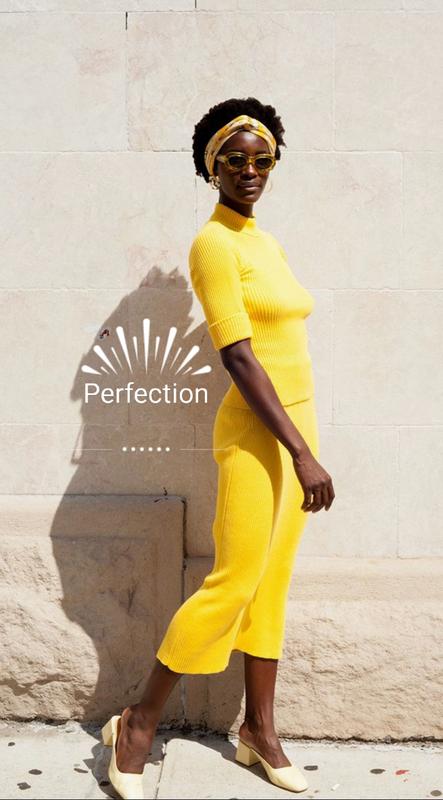 ---
Kamau

-

5.27.2018 at 05:52 AM
---
Kamau

-

5.27.2018 at 05:59 AM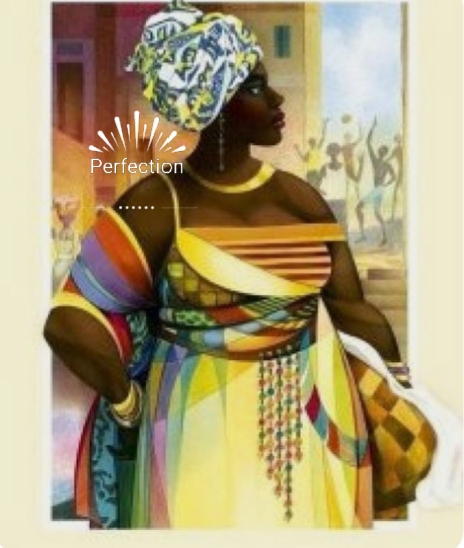 ---
Kamau

-

5.27.2018 at 06:01 AM
---
Kamau

-

5.27.2018 at 06:03 AM
---
Kamau

-

5.27.2018 at 06:04 AM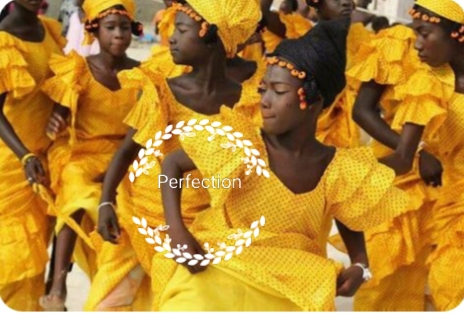 ---
Kamau

-

5.27.2018 at 01:50 PM
---
Kamau

-

5.27.2018 at 01:54 PM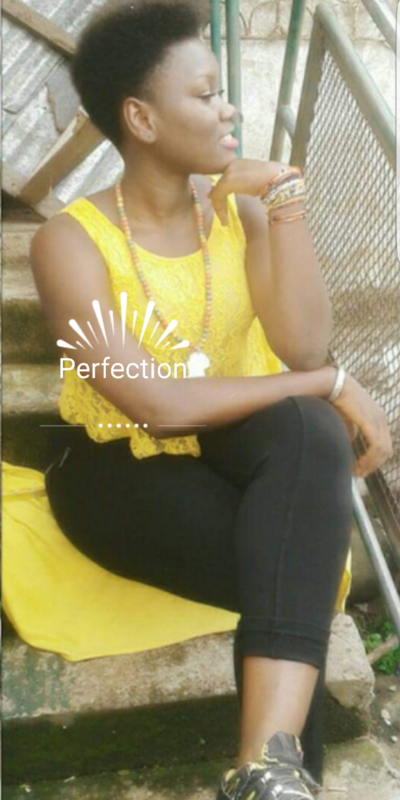 ---
Kamau

-

5.27.2018 at 04:22 PM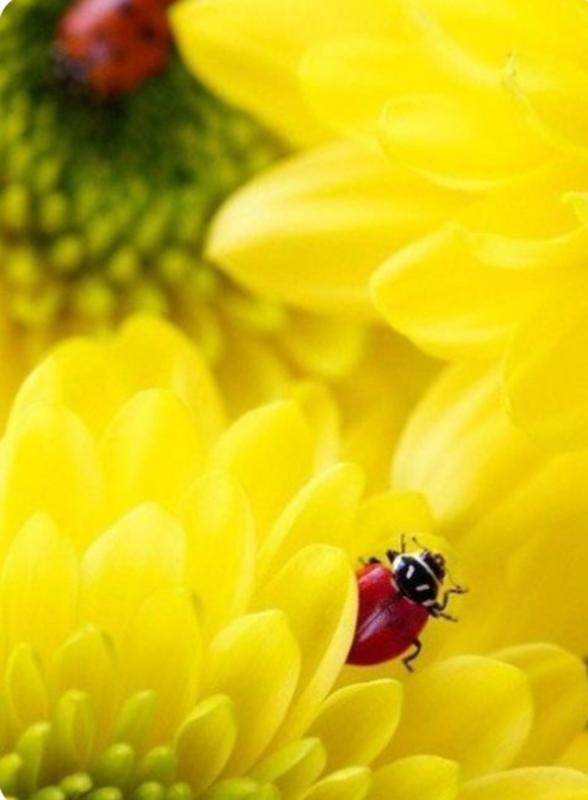 ---
Kamau

-

5.27.2018 at 04:45 PM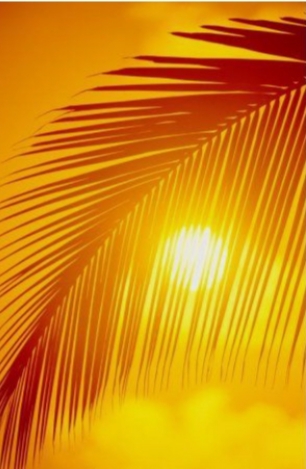 ---
Kamau

-

5.27.2018 at 07:52 PM
---
Kamau

-

5.27.2018 at 07:55 PM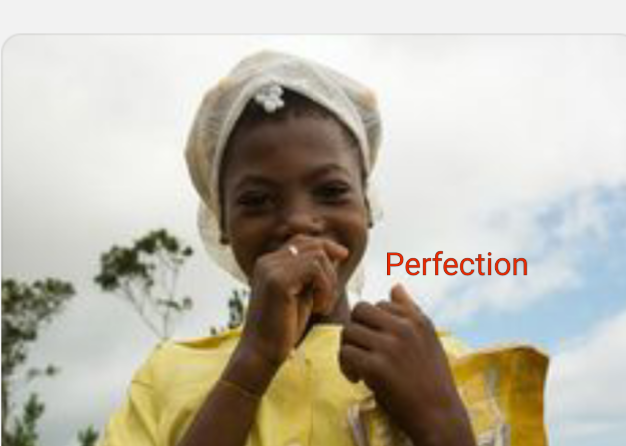 ---
Kamau

-

5.27.2018 at 07:57 PM
---
Kamau

-

5.27.2018 at 08:03 PM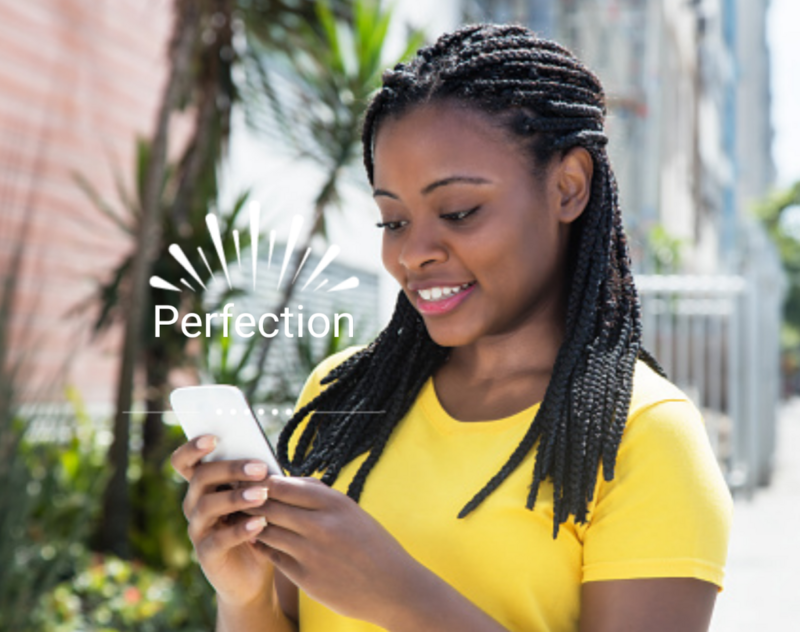 ---
Kamau

-

5.27.2018 at 08:05 PM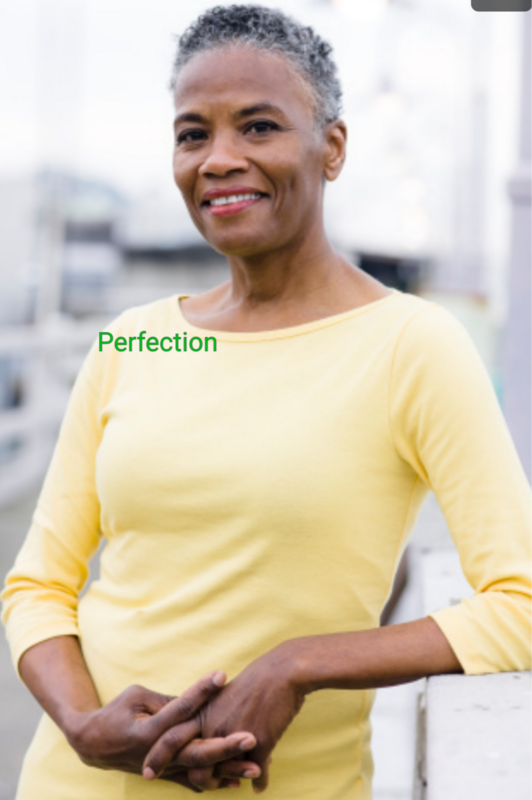 ---
Kamau

-

5.27.2018 at 08:12 PM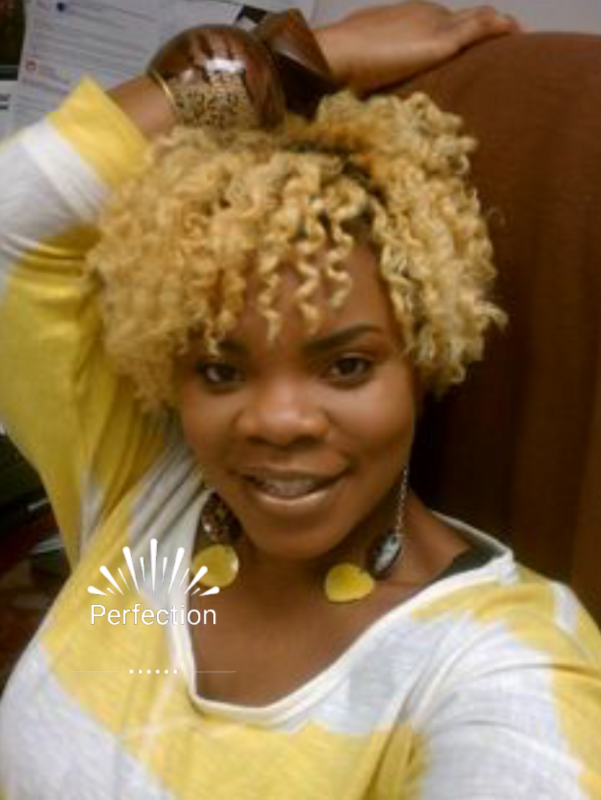 ---
Kamau

-

5.28.2018 at 02:09 AM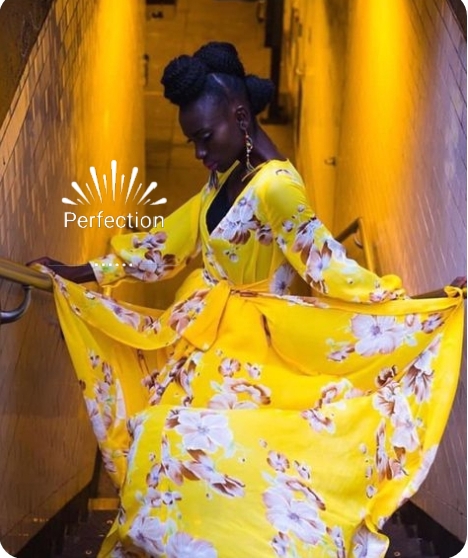 ---
Kamau

-

5.28.2018 at 02:13 AM
---
Kamau

-

5.28.2018 at 02:16 AM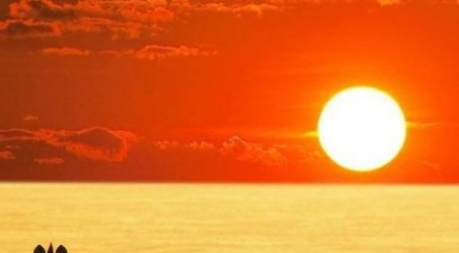 ---
Kamau

-

5.28.2018 at 02:17 AM
---
Kamau

-

5.28.2018 at 02:19 AM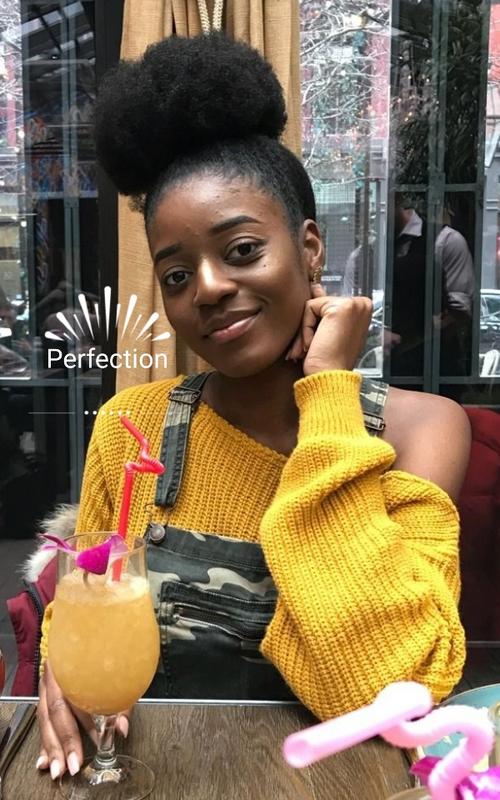 ---
Kamau

-

5.28.2018 at 02:20 AM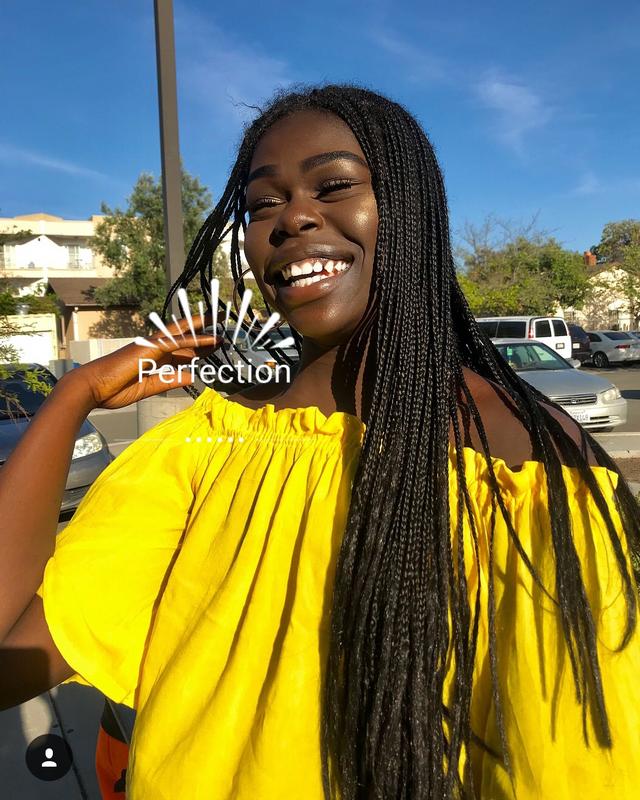 ---
Kamau

-

5.28.2018 at 02:22 AM
---
Kamau

-

5.28.2018 at 02:25 AM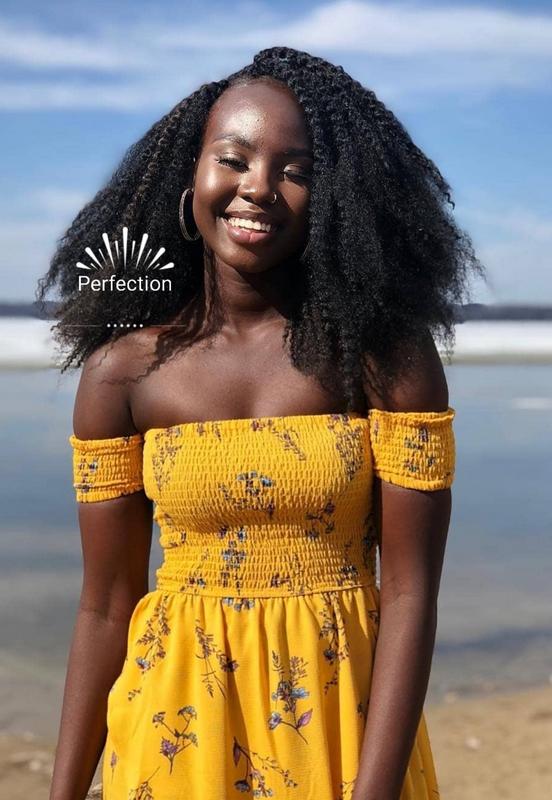 ---
Kamau

-

5.28.2018 at 02:27 AM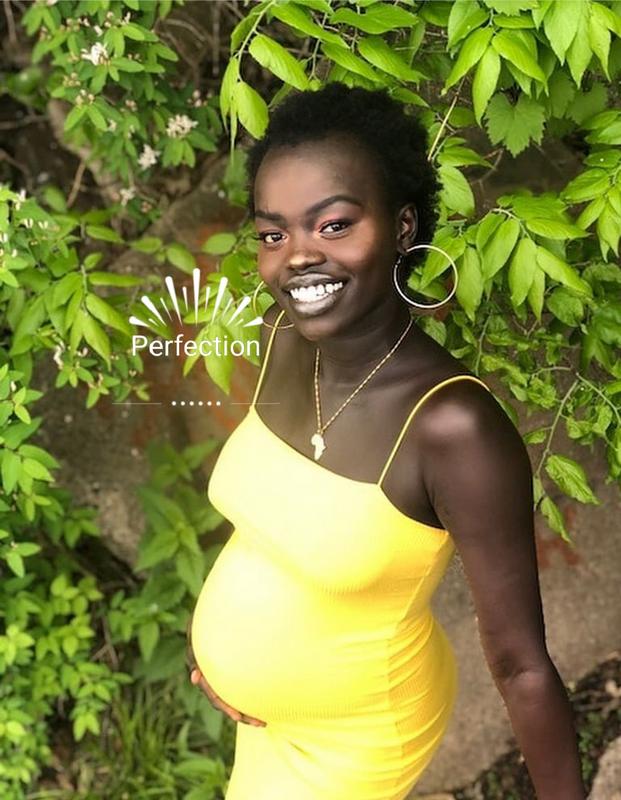 ---
Kamau

-

5.28.2018 at 02:28 AM
---
Kamau

-

5.28.2018 at 02:30 AM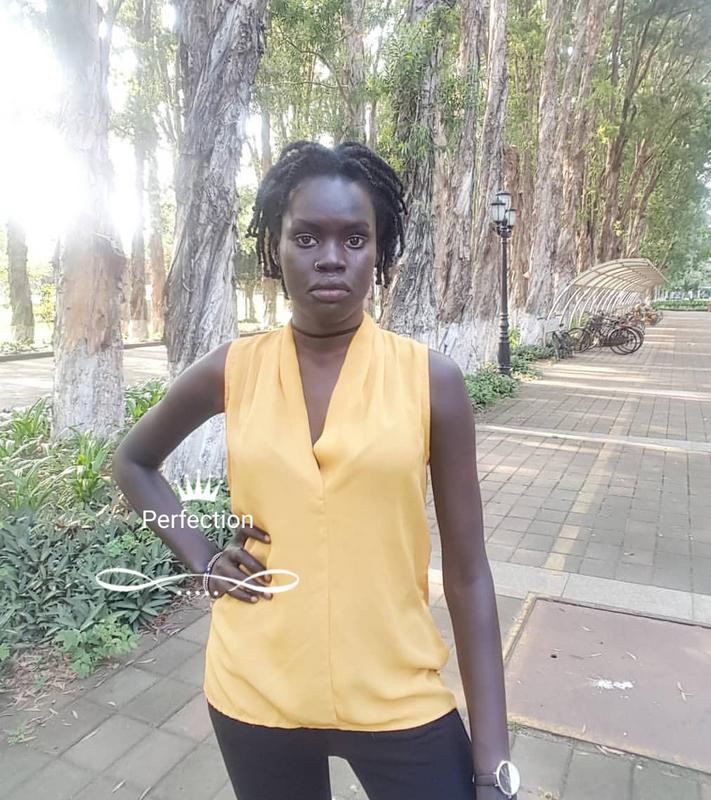 ---
Kamau

-

5.28.2018 at 02:34 AM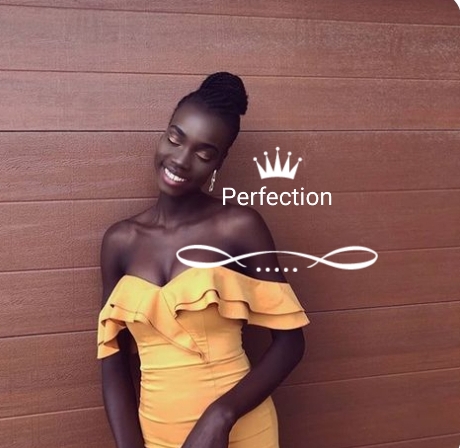 ---
Kamau

-

5.28.2018 at 02:36 AM
---
Kamau

-

5.28.2018 at 02:37 AM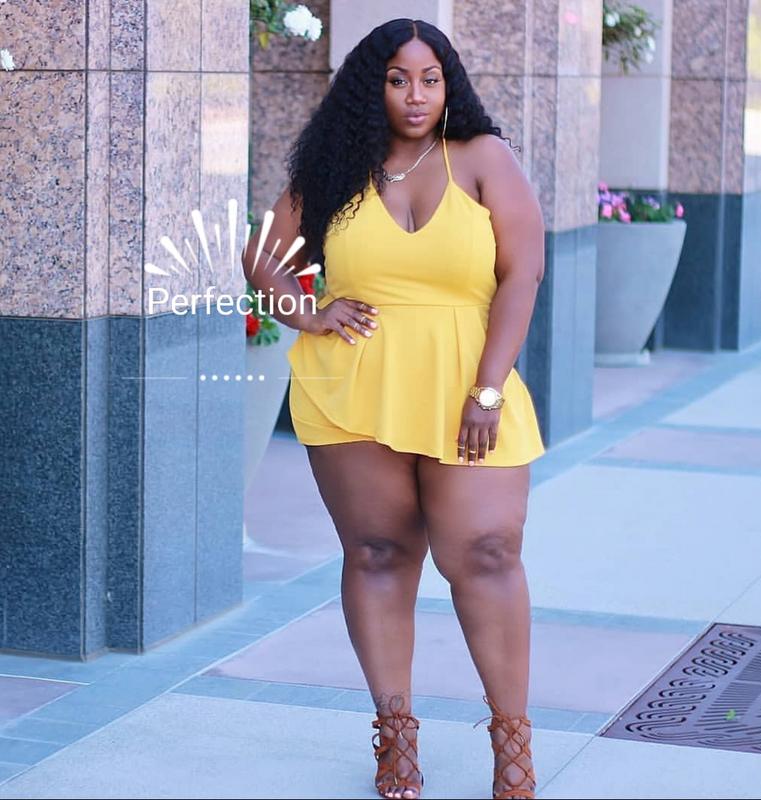 ---
Kamau

-

5.28.2018 at 02:38 AM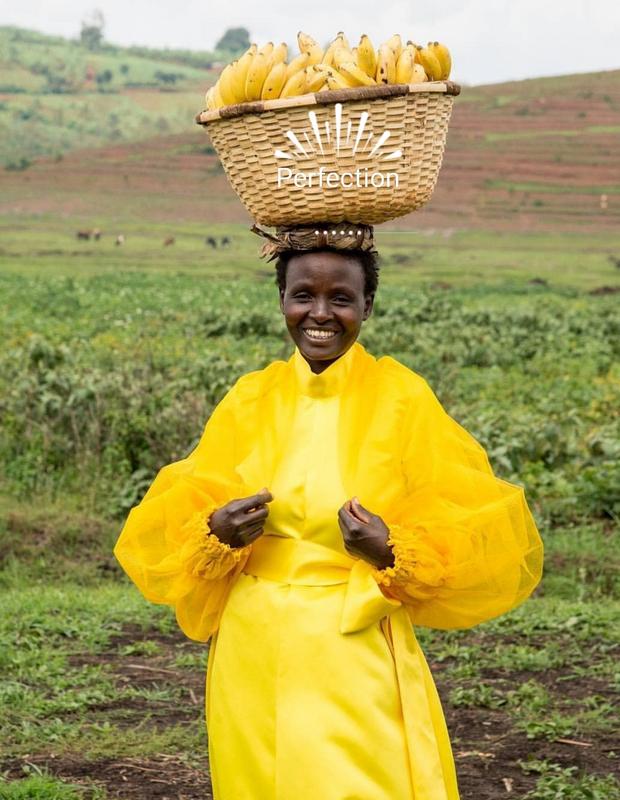 ---
Kamau

-

5.28.2018 at 02:39 AM
---
Kamau

-

5.28.2018 at 02:41 AM
---
Kamau

-

5.28.2018 at 02:42 AM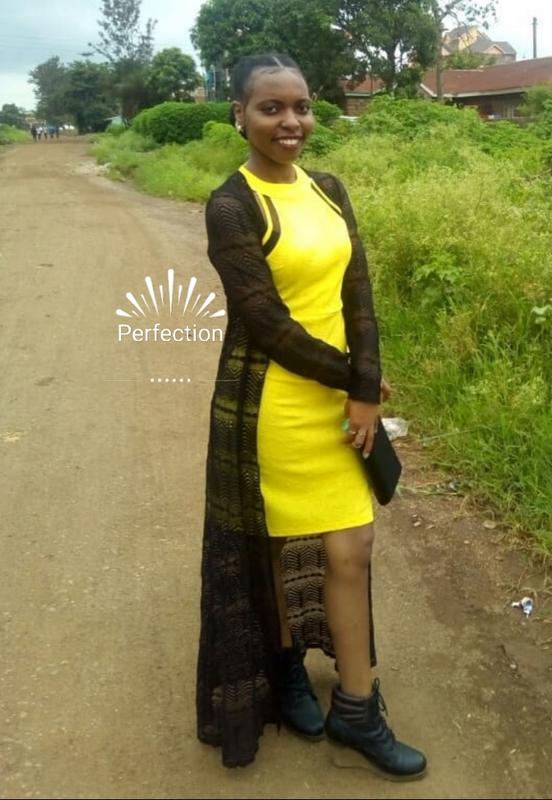 ---
Kamau

-

5.28.2018 at 02:44 AM
---
Kamau

-

5.28.2018 at 02:45 AM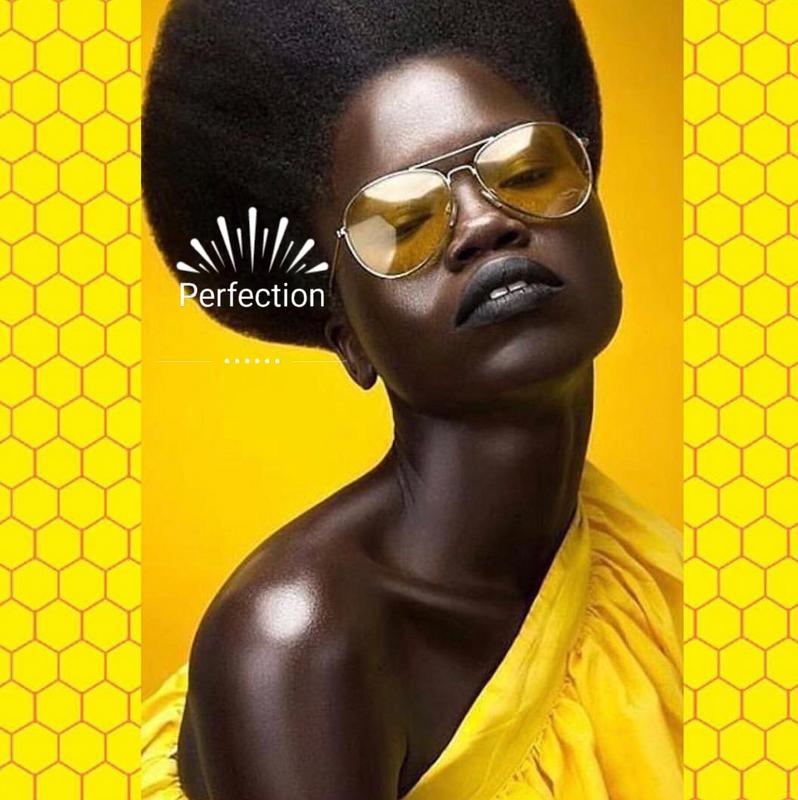 ---
Kamau

-

5.28.2018 at 02:47 AM
---
Kamau

-

5.28.2018 at 02:49 AM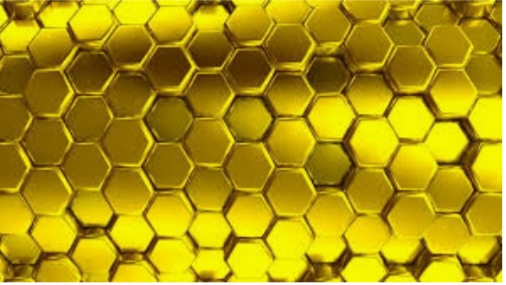 ---
Kamau

-

5.28.2018 at 02:52 AM
---
Kamau

-

5.28.2018 at 06:37 AM
---
Kamau

-

5.28.2018 at 06:38 AM
---
Kamau

-

5.28.2018 at 06:41 AM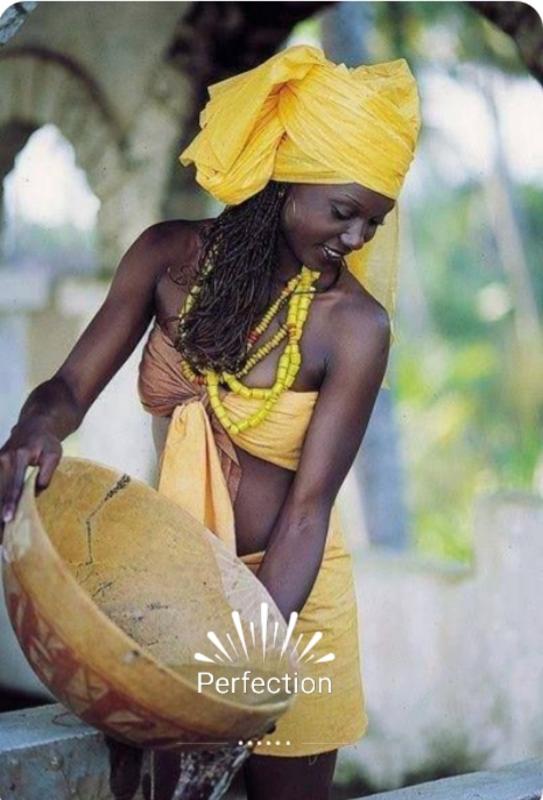 ---
Kamau

-

5.29.2018 at 12:40 PM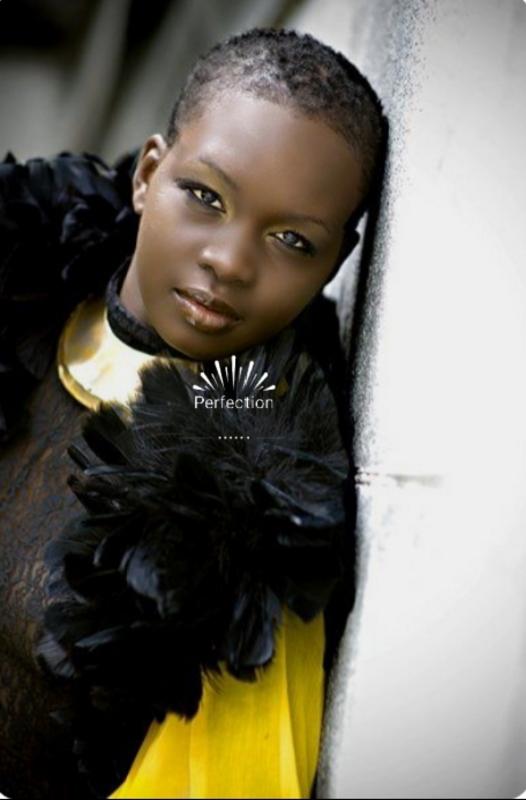 ---
Kamau

-

5.30.2018 at 05:33 PM
---
Kamau

-

6.3.2018 at 05:57 PM
---
Kamau

-

6.6.2018 at 04:47 AM
---
Kamau

-

6.6.2018 at 07:51 AM
---
Kamau

-

6.10.2018 at 06:03 PM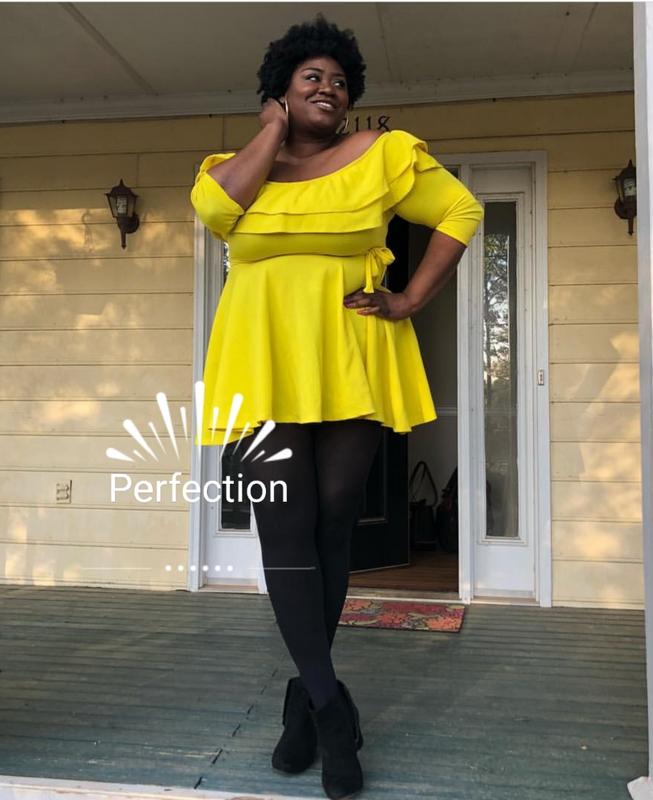 ---
Kamau

-

6.12.2018 at 04:37 AM
---
Kamau

-

6.12.2018 at 10:07 AM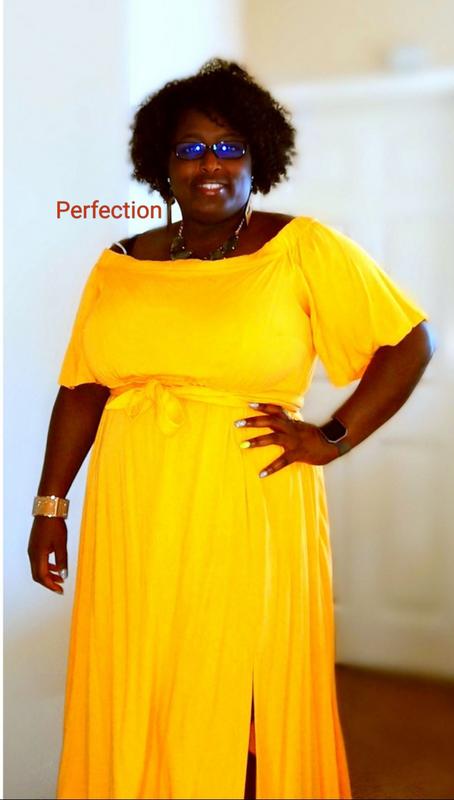 ---
Kamau

-

6.12.2018 at 10:11 AM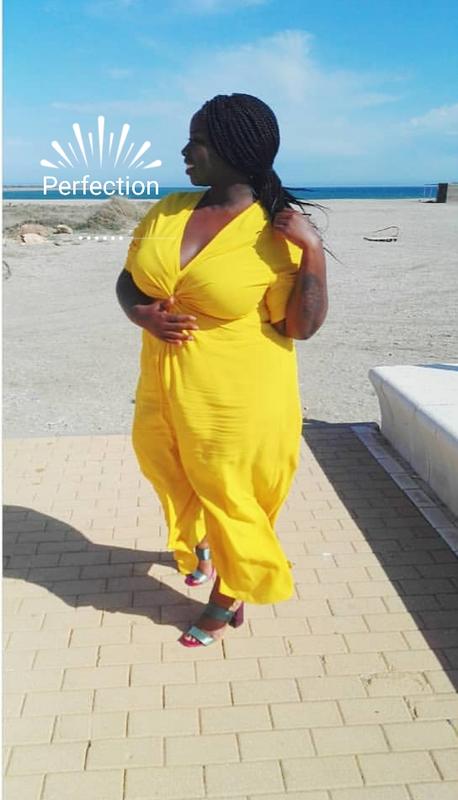 ---
Kamau

-

6.12.2018 at 01:49 PM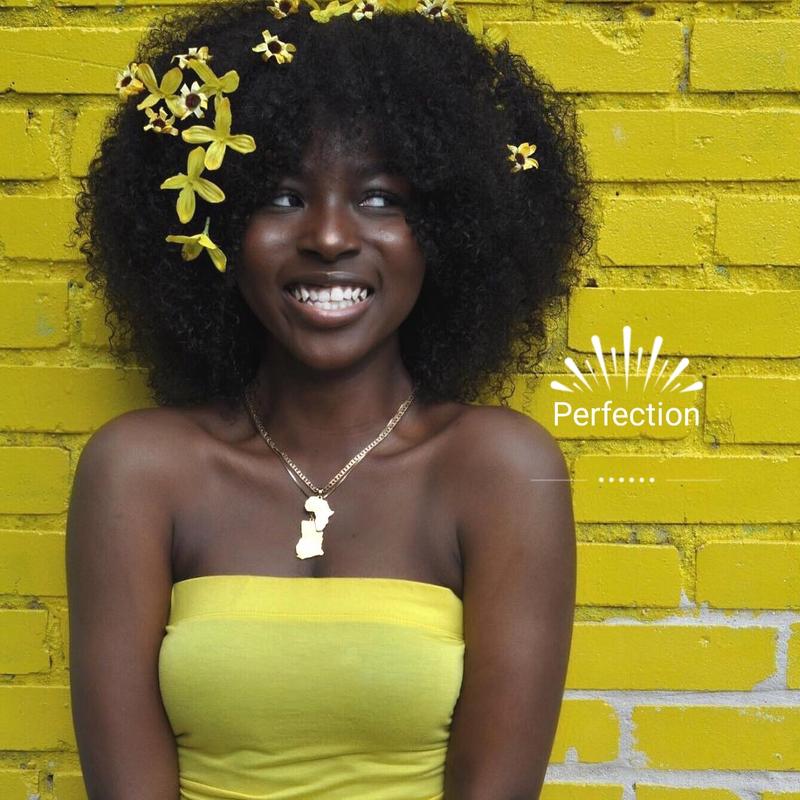 ---
Kamau

-

6.12.2018 at 06:37 PM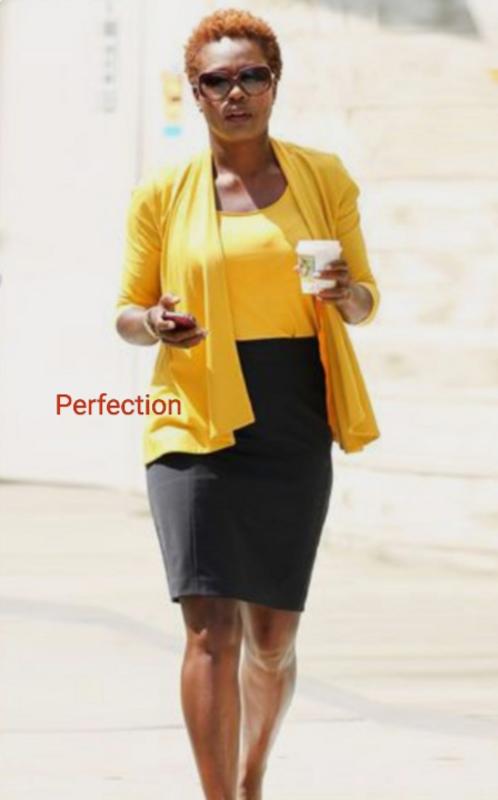 ---
Kamau

-

6.13.2018 at 07:30 AM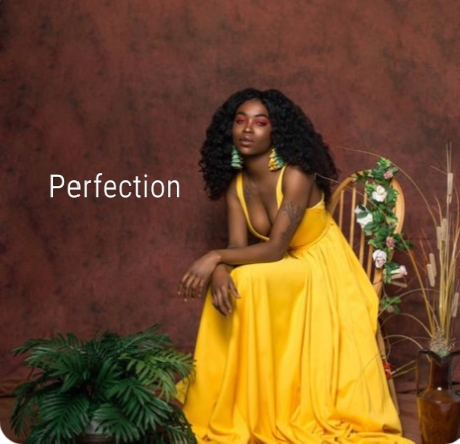 ---
Kamau

-

6.13.2018 at 08:07 AM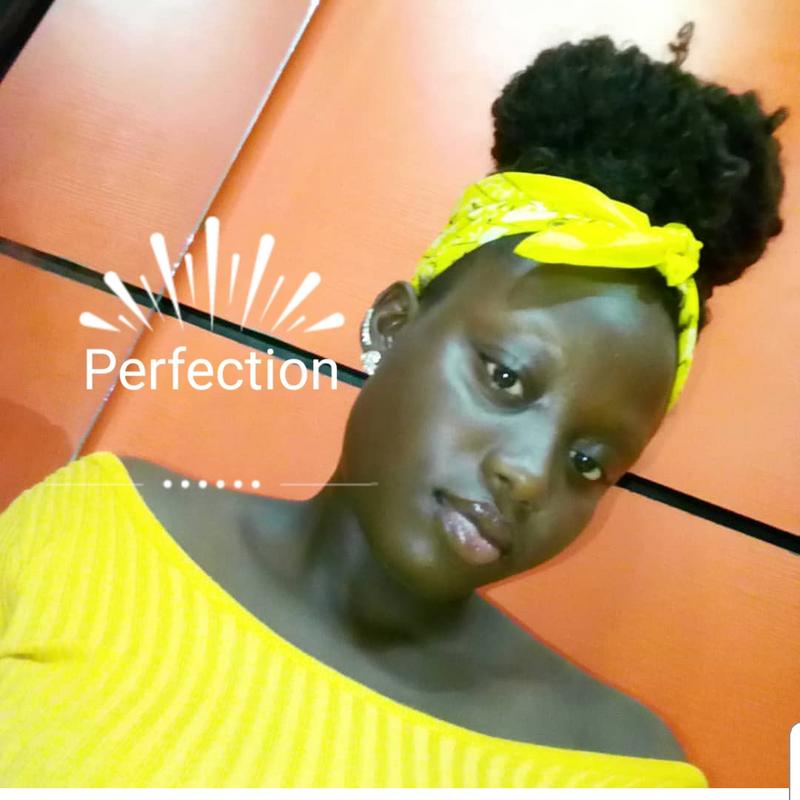 ---
Kamau

-

6.18.2018 at 02:12 PM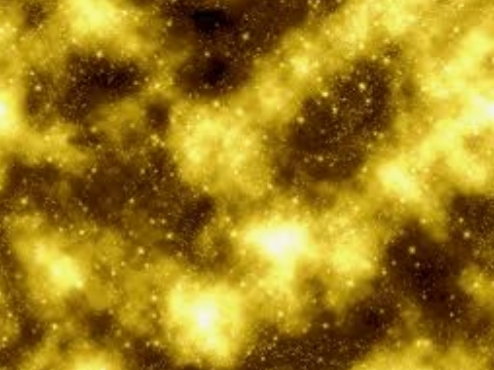 ---
Kamau

-

6.20.2018 at 07:59 AM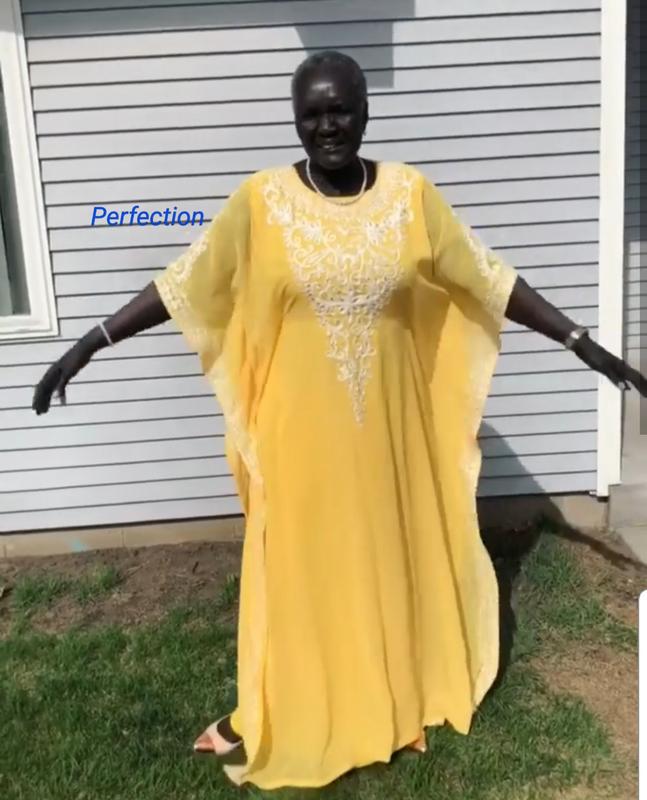 ---
Kamau

-

6.23.2018 at 05:36 AM
---
Kamau

-

6.23.2018 at 05:37 AM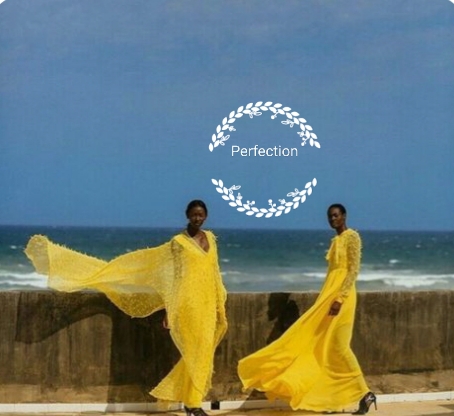 ---
Kamau

-

6.24.2018 at 06:19 AM
---
Kamau

-

6.24.2018 at 06:21 AM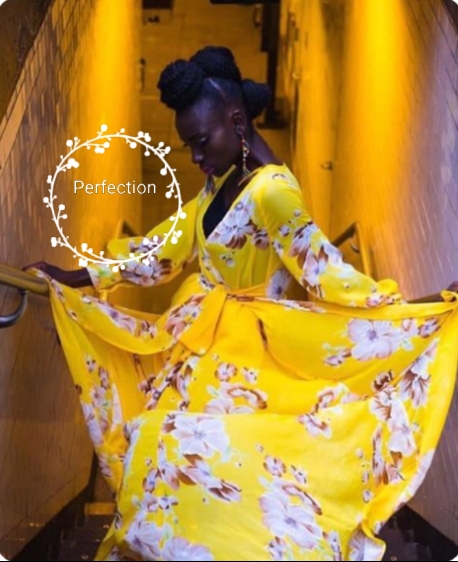 ---
Kamau

-

7.7.2018 at 07:13 AM
---
Kamau

-

7.13.2018 at 07:42 AM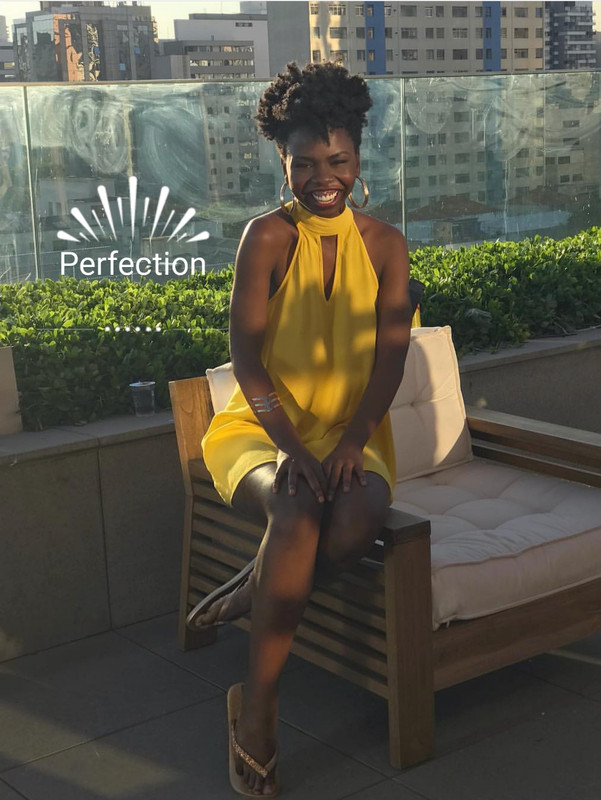 ---
Kamau

-

7.17.2018 at 02:32 PM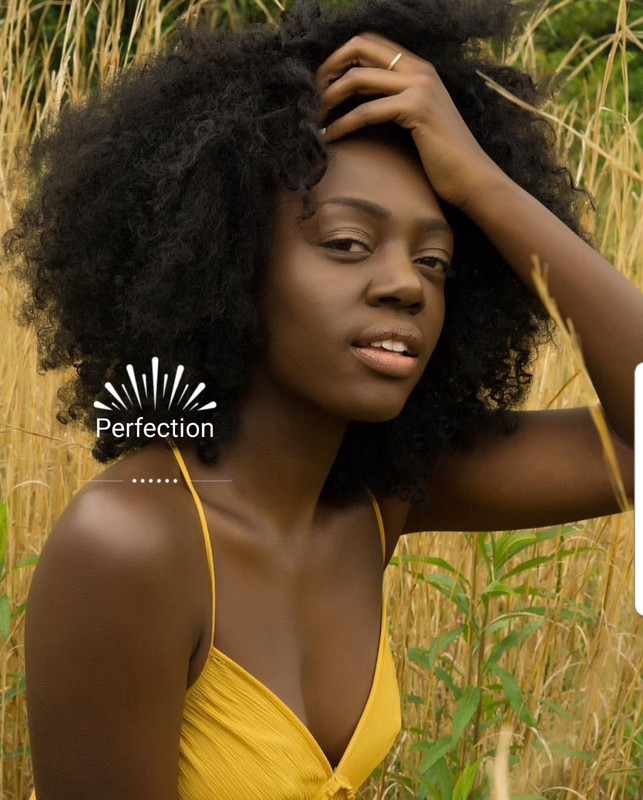 ---
Kamau

-

7.17.2018 at 06:20 PM
---
Kamau

-

7.17.2018 at 07:40 PM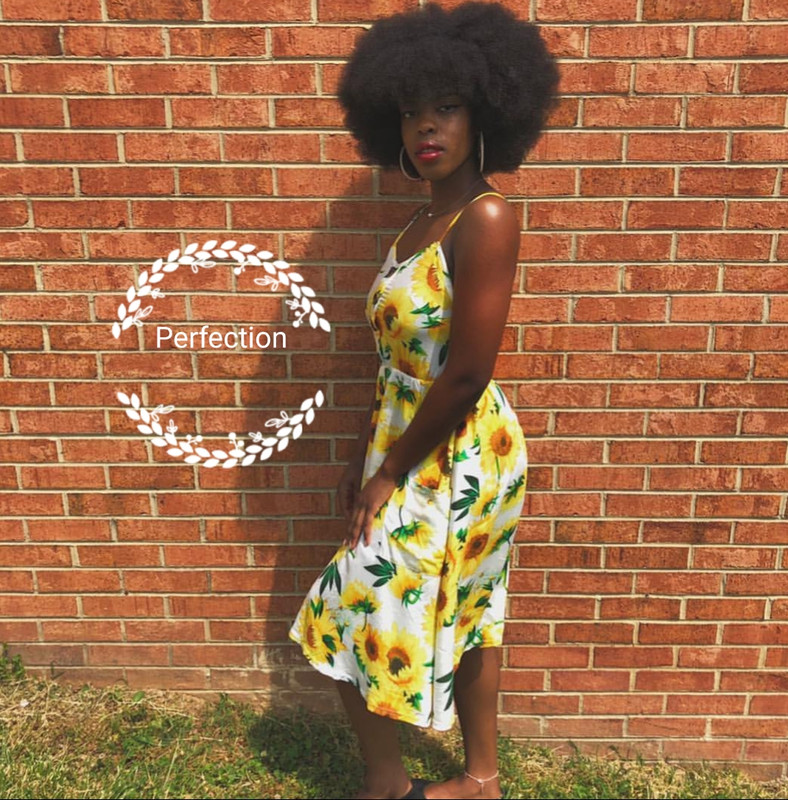 ---
Kamau

-

7.18.2018 at 08:52 AM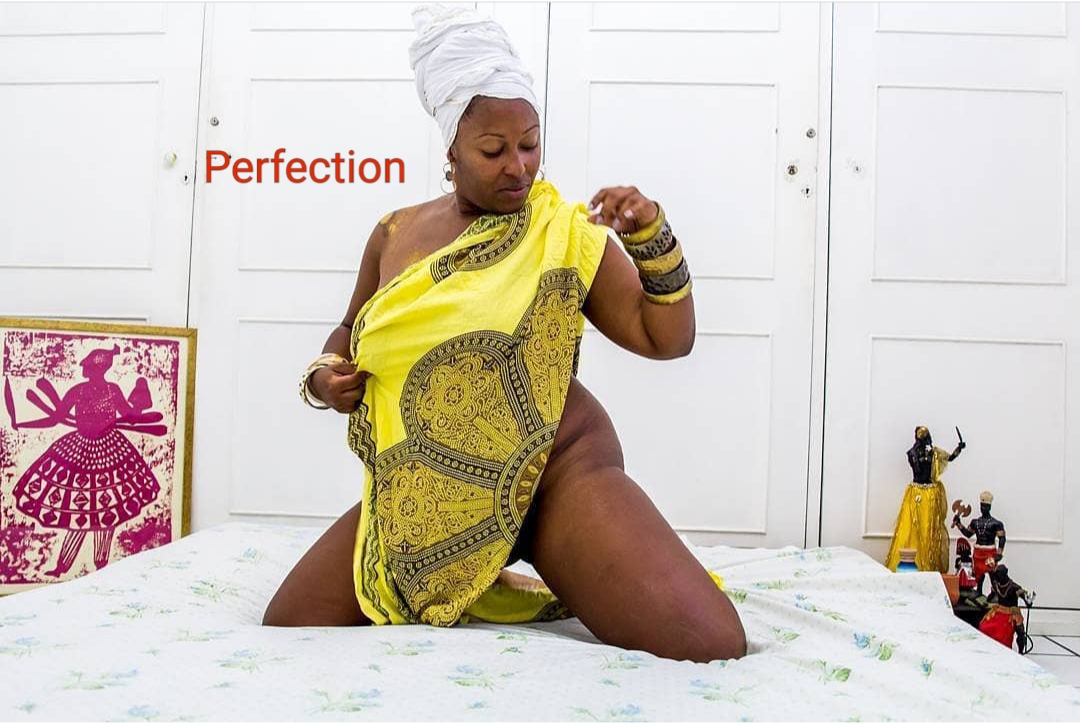 ---
Kamau

-

7.20.2018 at 08:27 PM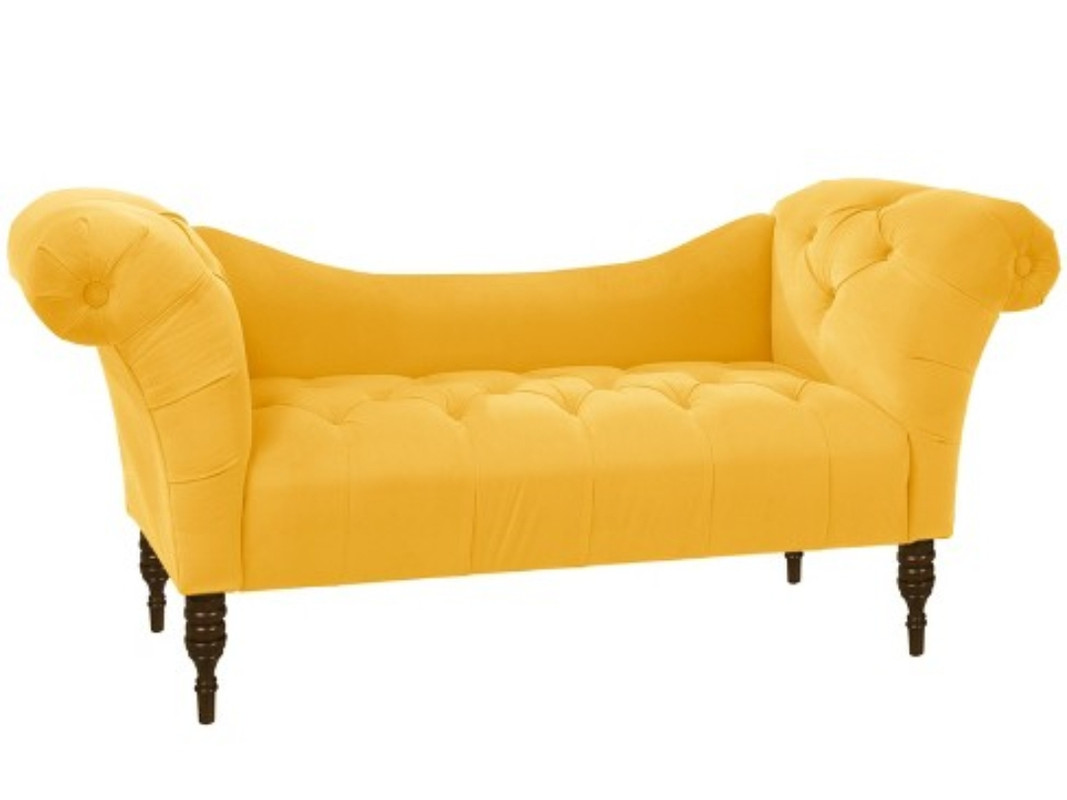 ---
Kamau

-

7.23.2018 at 04:16 PM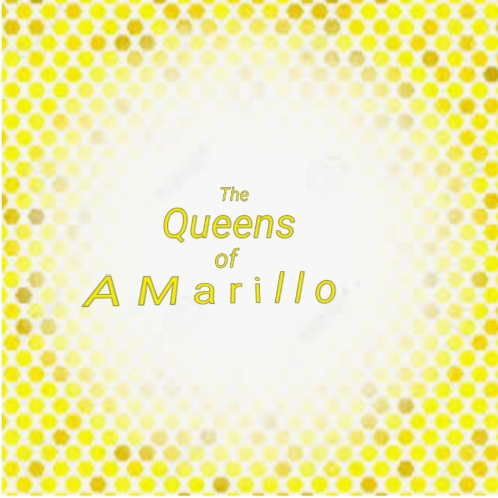 ---
Kamau

-

7.25.2018 at 08:29 AM
---
Kamau

-

8.10.2018 at 05:47 PM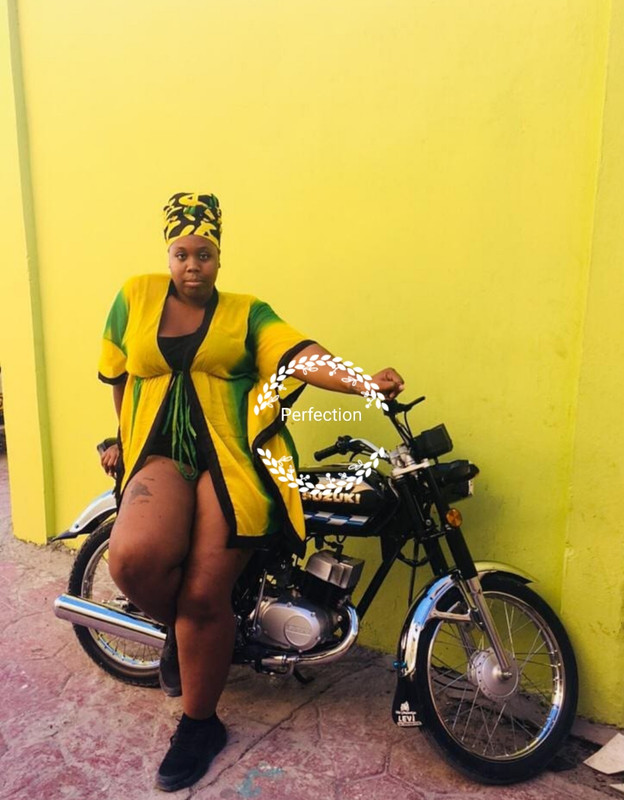 ---
Kamau

-

8.11.2018 at 08:19 AM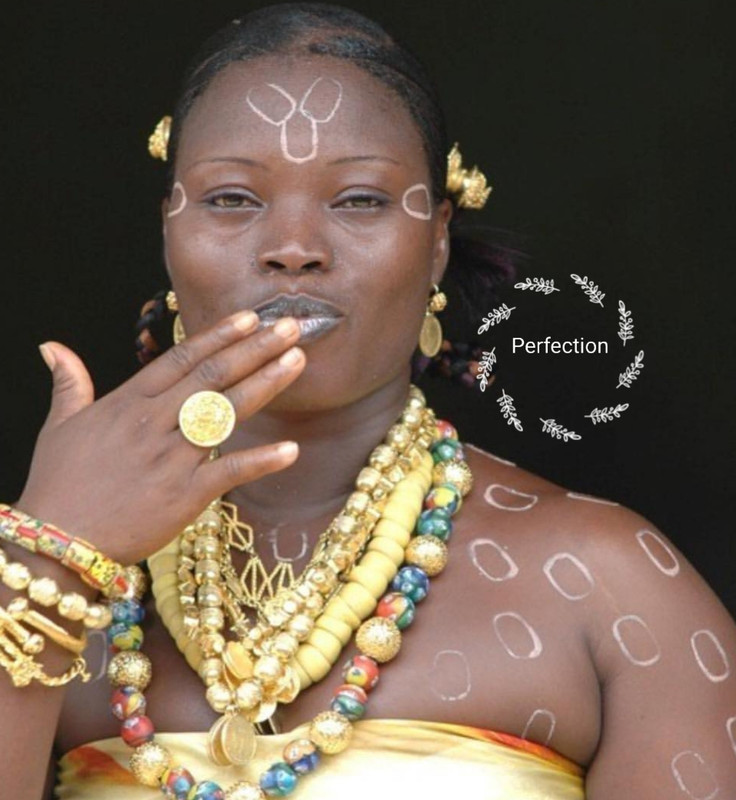 ---
Kamau

-

8.13.2018 at 07:34 PM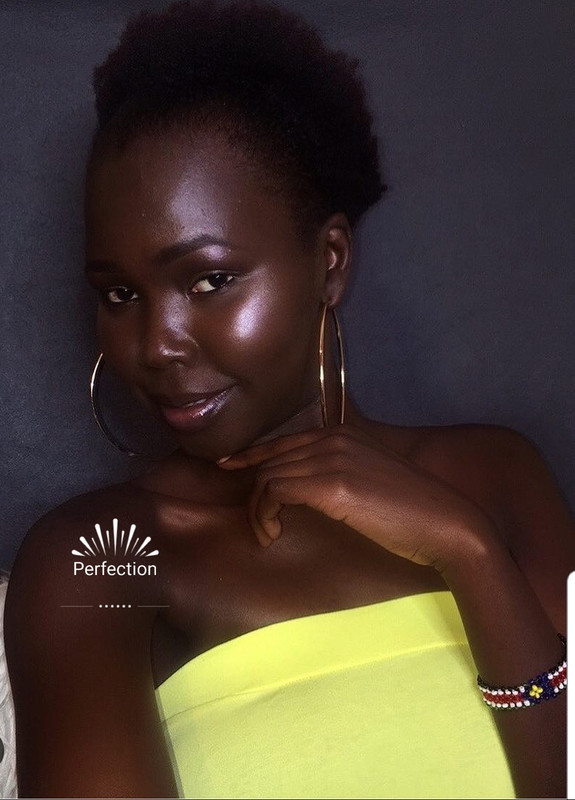 ---
Kamau

-

8.23.2018 at 07:51 PM
---
Kamau

-

9.22.2018 at 08:40 PM
---
Kamau

-

10.4.2018 at 08:00 PM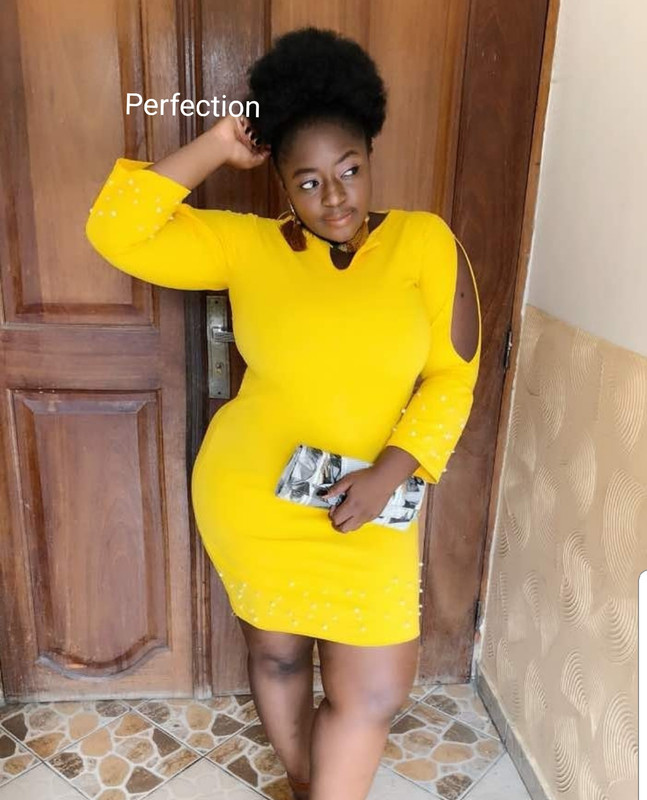 ---
Kamau

-

10.5.2018 at 08:23 PM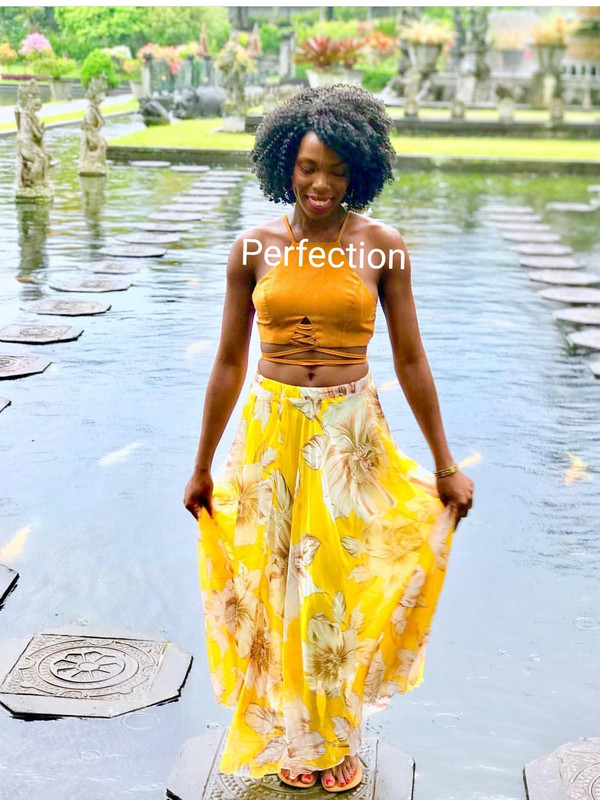 ---
Kamau

-

10.12.2018 at 05:54 PM
---
Kamau

-

10.13.2018 at 01:48 PM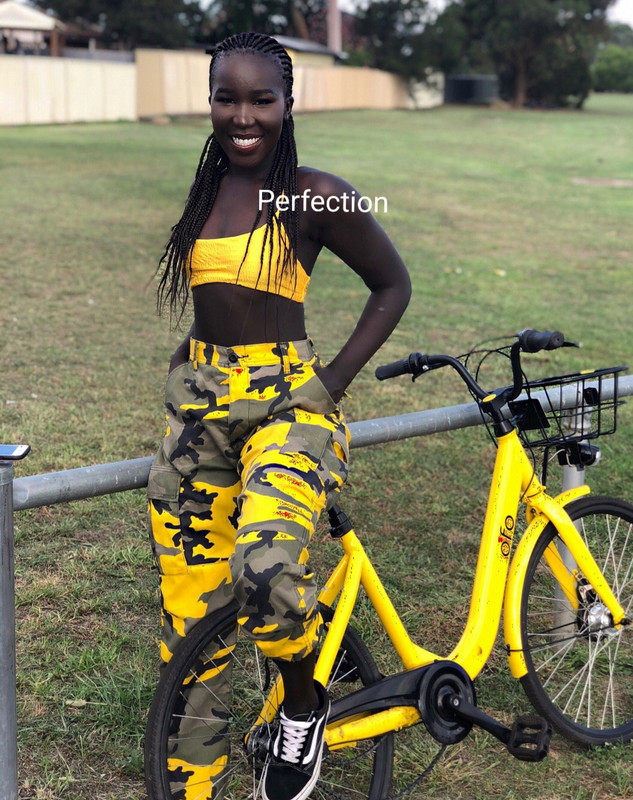 ---
Kamau

-

10.14.2018 at 02:43 PM
---
Kamau

-

10.19.2018 at 08:17 AM
---
Kamau

-

10.26.2018 at 02:41 PM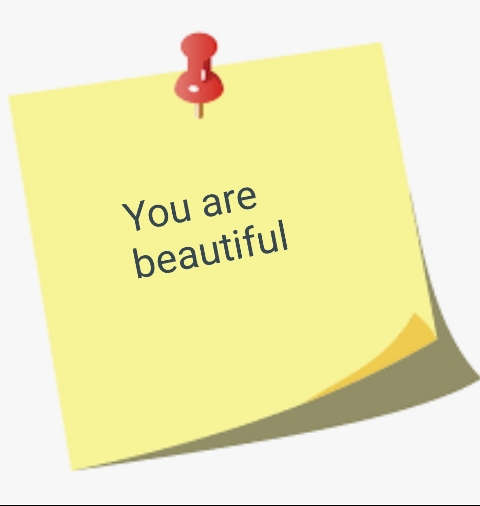 ---
Kamau

-

12.27.2018 at 06:31 PM
---
Kamau

-

1.1.2019 at 03:10 PM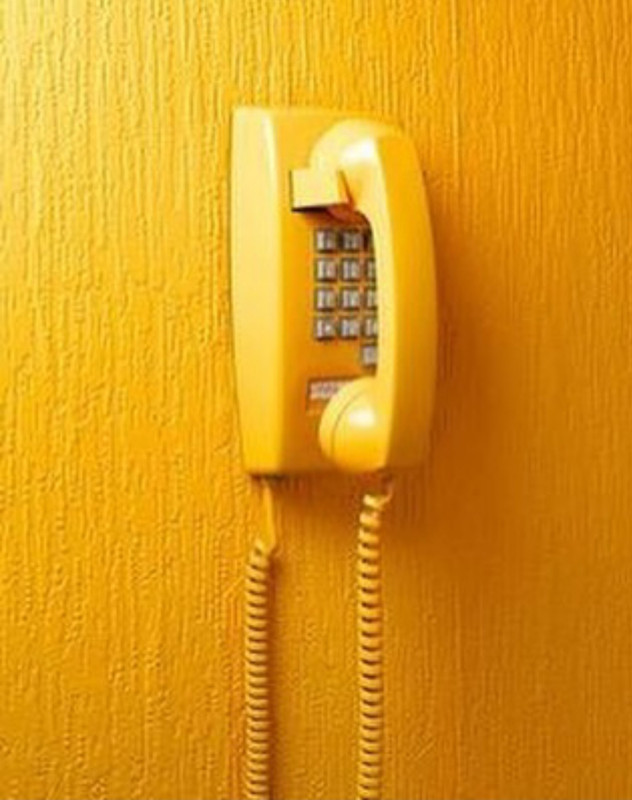 ---
Kamau

-

1.11.2019 at 06:04 AM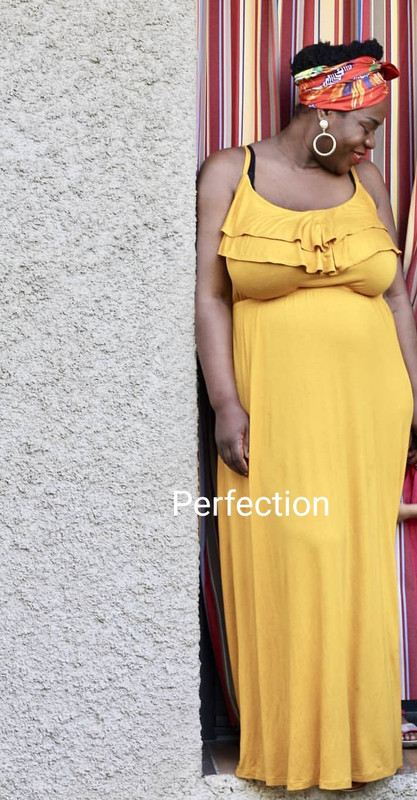 ---
Kamau

-

1.11.2019 at 12:57 PM
---
Kamau

-

1.17.2019 at 09:42 AM
---
Kamau

-

1.25.2019 at 01:10 PM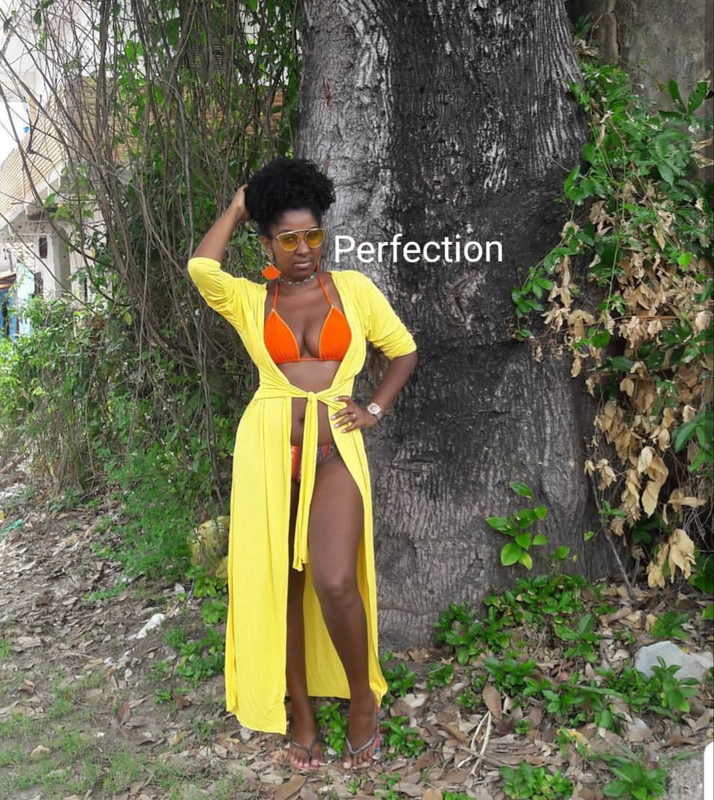 ---